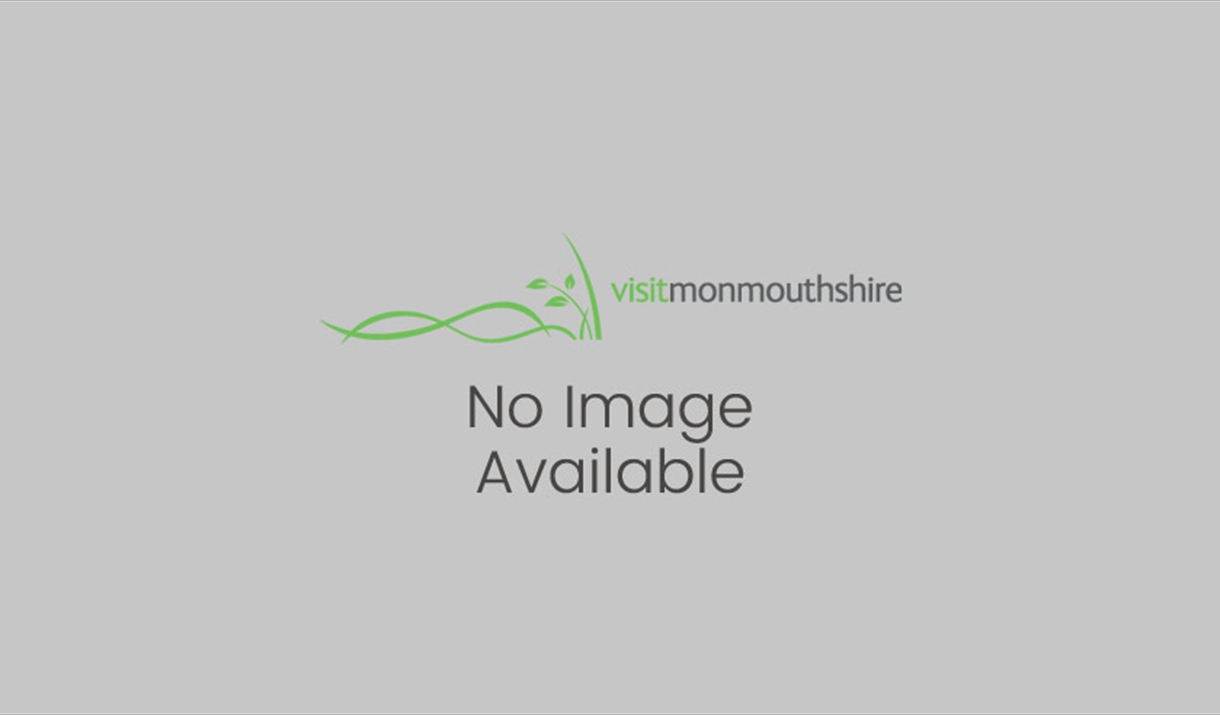 About
The effects of light falling through coloured glass has always been a source of fascination to Sian and this has been the inspiration to work in the medium of stained glass. Over the years, Sian has built up a reputation for quality hand made glass art and crafts, which she makes in her Monmouthshire studio.

No two pieces of Sian's work are identical due to the beauty of the hand crafted techniques used when making the glass. Amongst her more popular lines are Tiffany style lamps, contemporary light boxes, mirrors, candle holders, as well as interior and exterior windows.

Sian shows her work at selected exhibitions and fairs, she also undertakes private commissions and regularly gives demonstration talks to various groups throughout South Wales.
Map & Directions