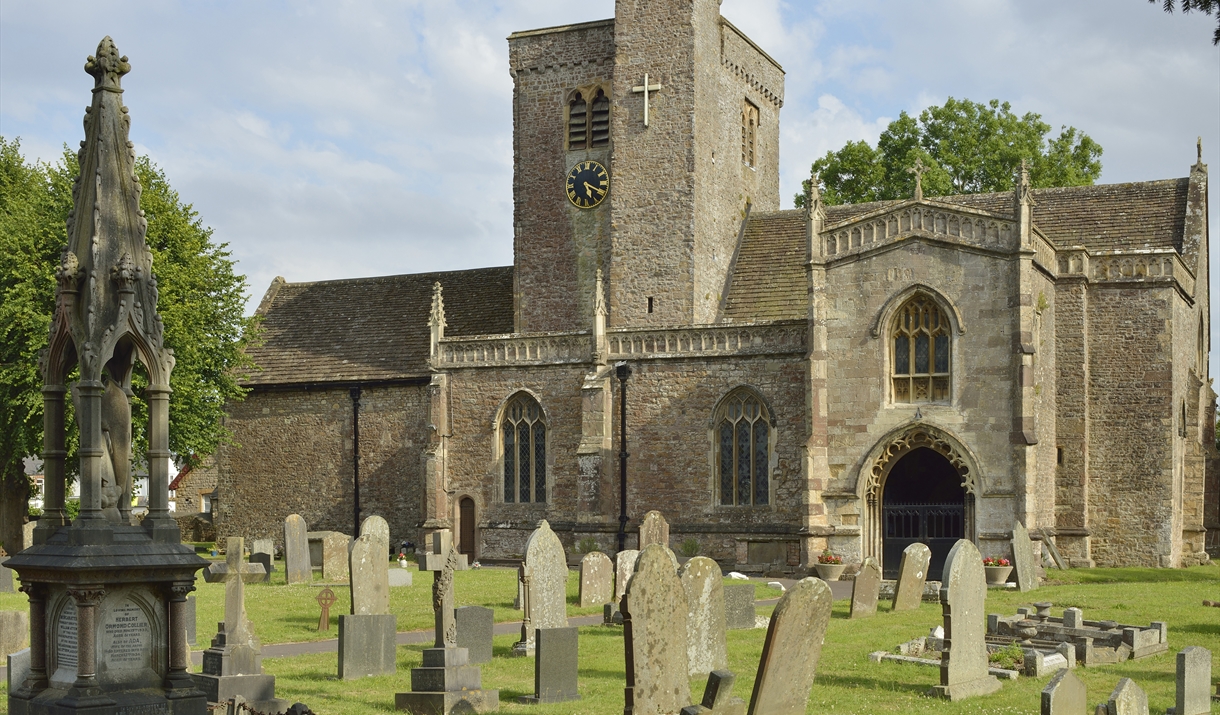 About
Visit the Church of St Mary's, situated in the heart of Magor.
There has been worship on the site of St. Mary's in Magor since as early as the 7th century, although the oldest parts of this church (the chancel and tower) date to the 13th and 14th centuries.
Substantive parts of the church (primarily the nave) were rebuilt in the 15th century, whist the bells date from the 18th - 20th centuries.
The churchyard includes the burial place of Welsh composer Mansel Thomas
Book Tickets
Map & Directions