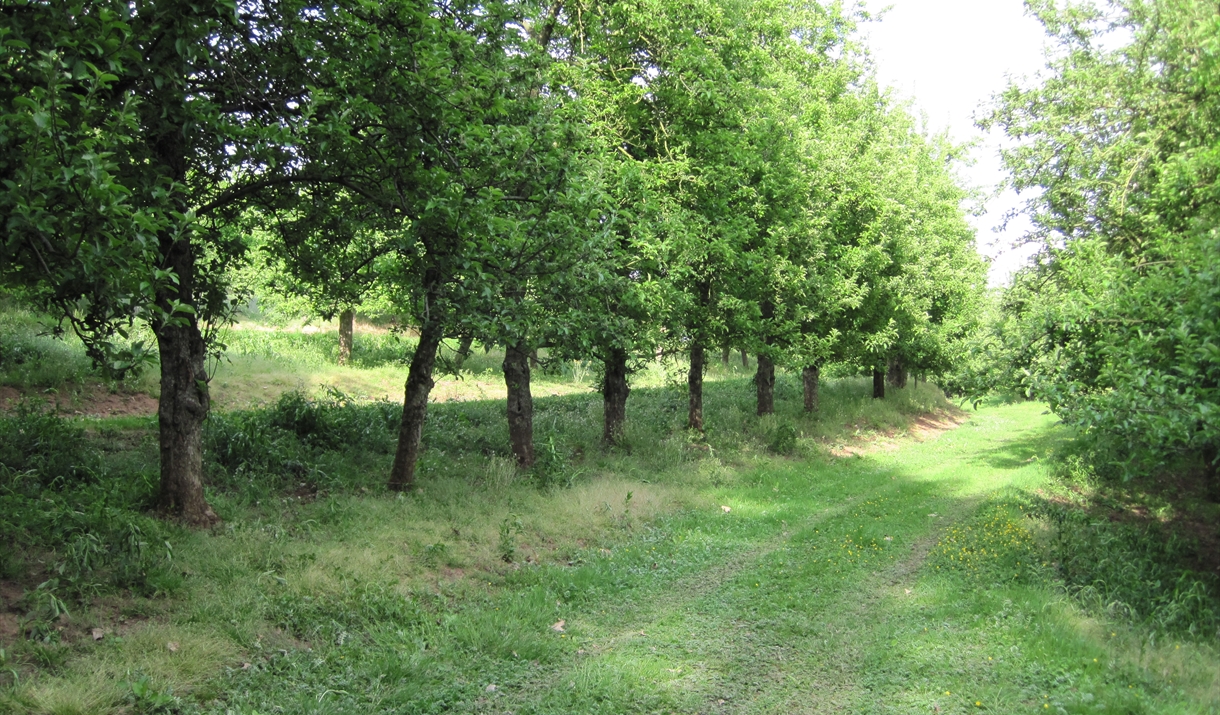 About
Apple County Cider Co is the creation of the award winning cider producer Ben Culpin. Ben has been producing cider for six years, during which time he has won numerous awards including Great Taste and The Welsh Perry & Cider Society Championships and Off Licence News prestigious International Cider Competition. Apple County Cider has won acclaim from chefs, critics, writers and food enthusiasts.

Apple County Cider is based at Whitehouse Farm, near Skenfrith in Monmouthshire. The farm grows cider apples and blackcurrants in fields looking across the stunning landscape of the Monnow Valley. There's a cider shop open seven days a week for cider tasting. The shop also sells local produce.

Apple County Cider produces premium award winning single variety ciders made from 100% apple juice, using varieties such as Dabinett, Vilberie and Brown Snout. Apples are harvested from their orchards and pressed on the farm. The bottled ciders are lightly sparkling; the still cider is straight from the vat and known as 'Naughty Horsey'. Simply Scrumptious!
Book Tickets
Map & Directions