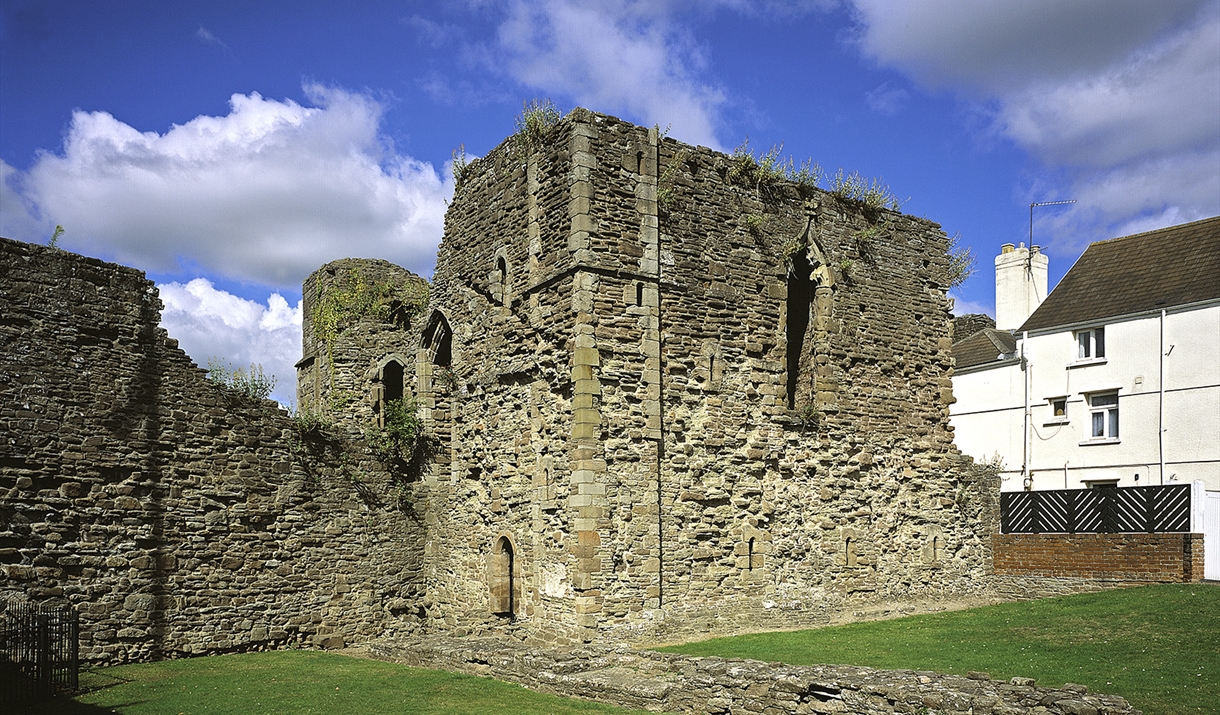 About
The Castle and Regimental Museum tells the story of the Royal Monmouthshire Royal Engineers - the only present-day regiment to have survived from the Militia. From a muster in 1539 it evolved into a Posse Comitatus and, after enduring sieges in the Civil War, was a Militia Regiment for two centuries. In 1877 it became a Reserve Engineer Regiment, and in this role has served in the wars of the 20th century.

The artefacts on display cover the Militia System, the importance of the Dukes of Beaufort, and such regimental distinctions as the Double Royal title, the colours, the Freedoms, and the present status as Senior Regiment of the Reserve Army. Small sections touch on the earlier defences of Monmouth and its castle (including archaeological exhibits), the Home Front, HMS Monmouth, and the recent wars in the Balkans and Iraq.

The Castle and Regimental Museum is housed in a 19th century stable wing attached to Great Castle House, within the precincts of Monmouth Castle. It was opened to the public in 1989 by HRH The Duke of Gloucester, as Honorary Colonel, has received a Prince of Wales Award for its contribution to the culture and environment of the historic town of Monmouth, and is Accredited with the Museums, Libraries and Archives Council.
Book Tickets
Facilities
Accessibility
Booking & Payment Details
Map & Directions
Road Directions
Monmouth Town Centre (Monnow St/Priory St & Castle Hill by Iceland store).
Accessible by Public Transport: Lydney station is 14 miles away.