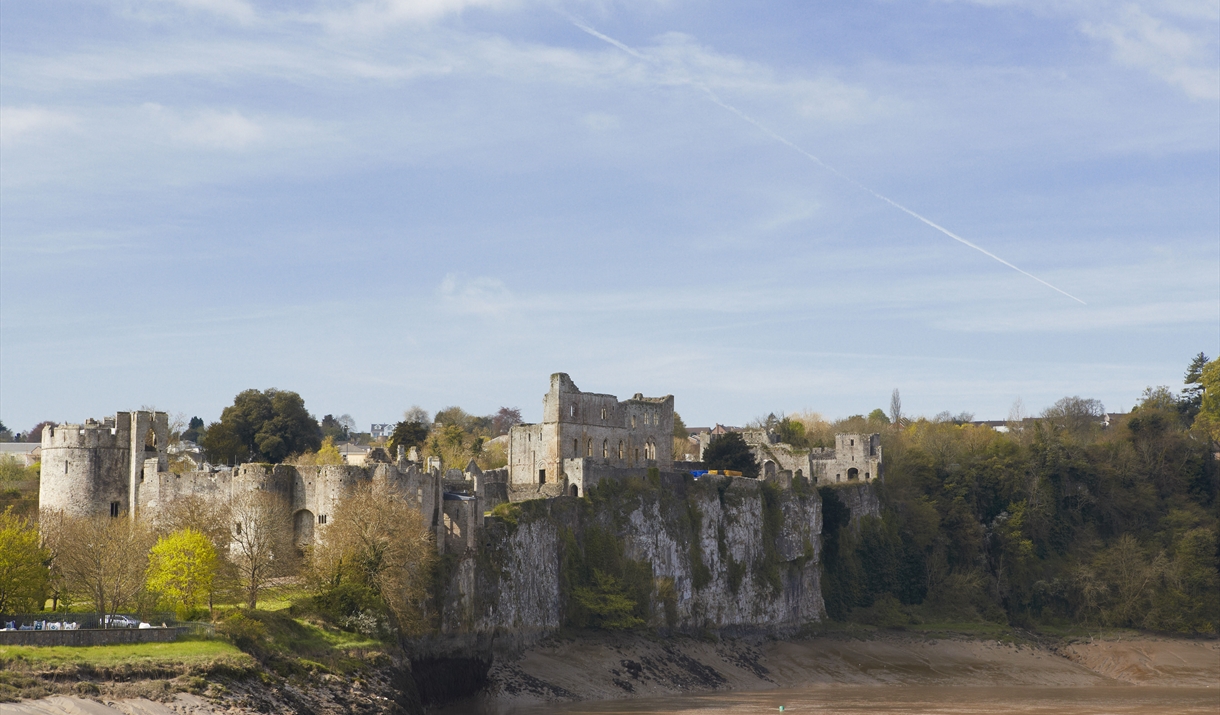 About
Discover what the medieval residents of Chepstow castle would have eaten, especially around feast days.
With a display of ingredients, food and utensils, with 'in progress' preparation of bread dough and spice mix for gingerbread, children will also be able to use fake food to assemble ingredients for the cauldron of pottage and set the table for a noble visitor to the castle.
Guide Prices
Normal admission applies.
Facilities
Accessibility
Children
Map & Directions