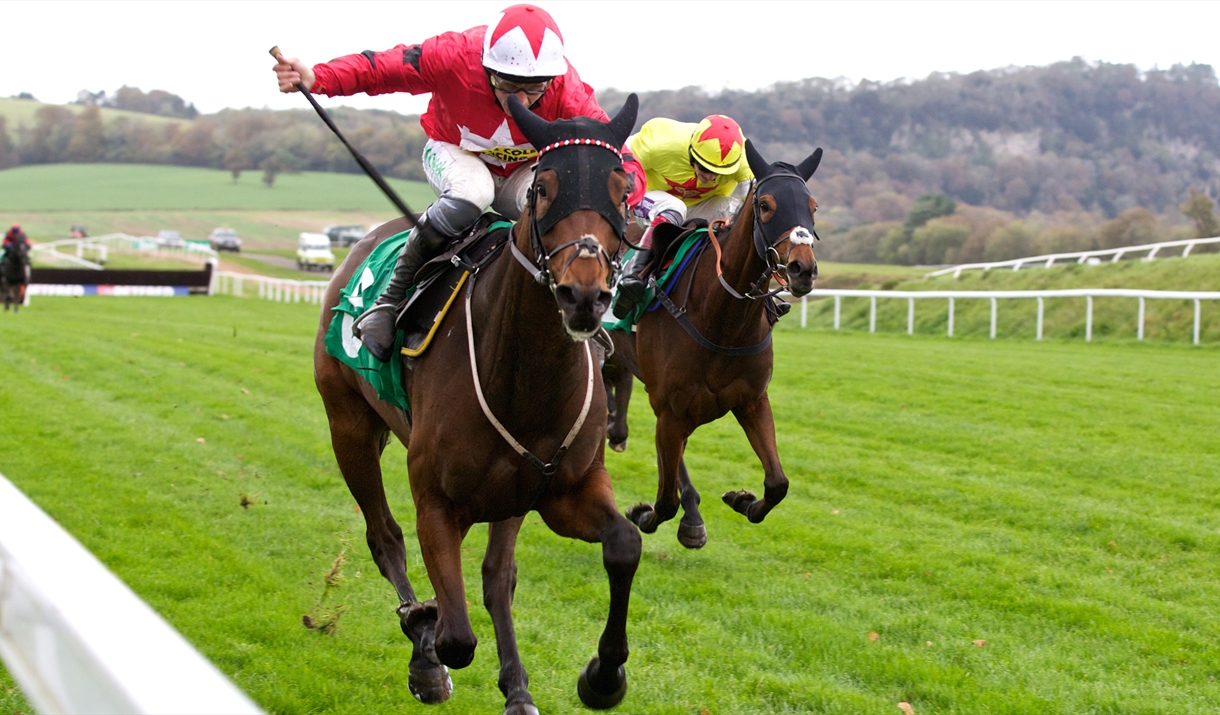 About
Do you want to experience the thrill of action based racing with little cost? Join us for a Free Tuesday Night, when you book in advance.

Add some excitement to your Tuesday night and join Chepstow Races for an evening out at the races.

As well as experiencing the unique and thrilling atmosphere cheering on your favourite from the grandstand, they'll be a range of delicious food and drink options for you to enjoy.
Map & Directions