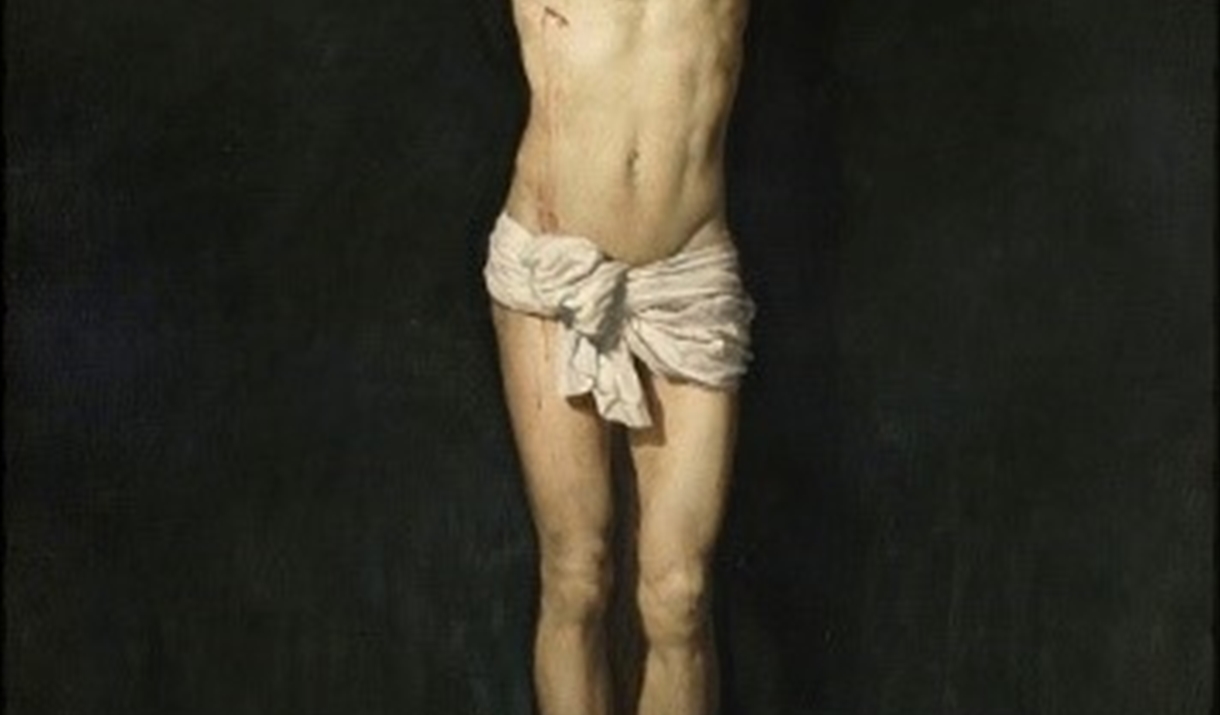 About
The Greatest Story Ever Painted
This beautifully crafted film explores the Easter story as depicted in art, from the time of the early Christians to the present day.
Shot on location in Jerusalem, United States and throughout Europe, the film explores the different ways artists have depicted the Easter story through the ages.
Whatever one's religious beliefs may be, it would be hard not to be moved by the emotion of these extraordinary paintings, nor be amazed by the sheer quality of works by the likes of Michelangelo, Leonardo, Titian, Raphael, Rembrandt, Caravaggio, Dali and so many more.
From the triumphant to the savage, the ethereal to the tactile, some of western civilization's greatest artworks focus on this pivotal moment.
The film features some truly exceptional pieces of art which together show the many different ways in which this timeless story has been told and retold throughout history.
Brought to the Drill Hall Chepstow by and in support of Monmouthshire Museums
Book online now https://dhmc-101417.square.site/
Guide Prices
Tickets £10

Buy online at https://dhmc-101417.square.site/
Map & Directions