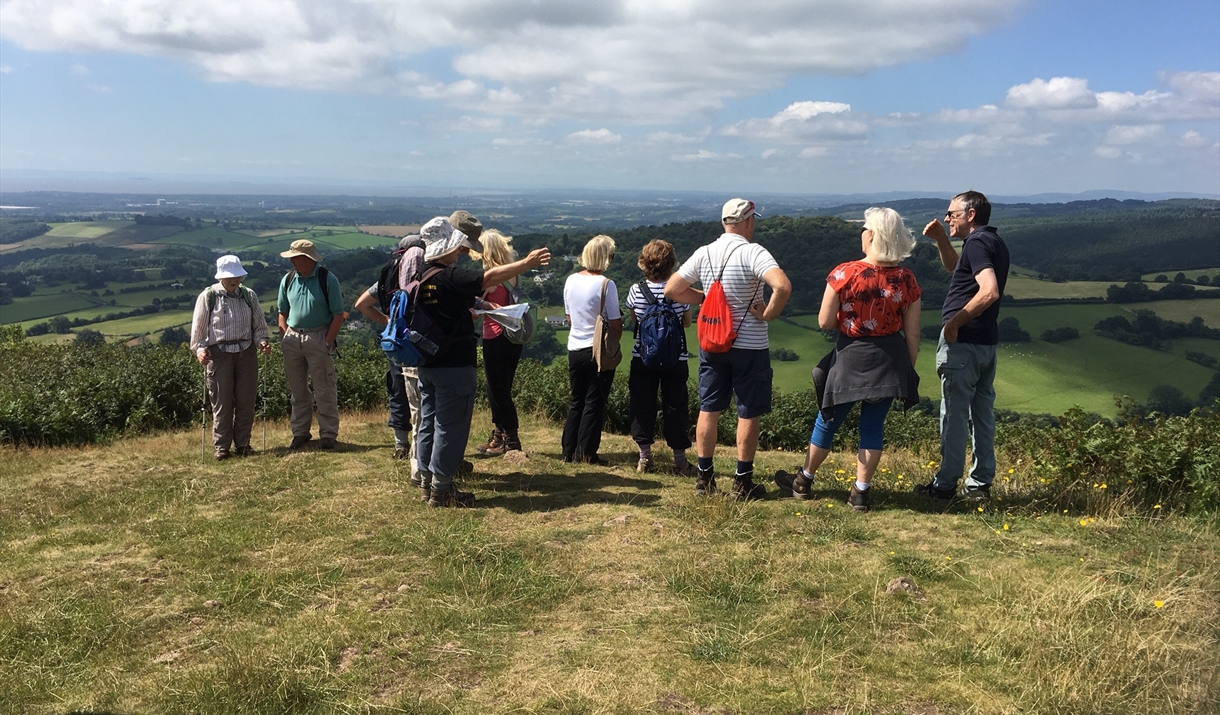 About
Join us for 5 days of walking fun! This popular festival provides lots of great opportunities to meet other people who also love walking, make new friends and discover the stunning landscape and rich heritage of the Lower Wye Valley and beyond that we are so fortunate to have on our doorstep. You can learn more about the countryside and its flora and fauna, discover the rich heritage, visit local establishments or just enjoy a ramble with the dog on a specially devised route to avoid stiles and livestock where possible.
It is also a great way to introduce the kids to walking. Even if you usually walk only as a family unit or by yourself, it's rewarding to occasionally share your walking experience with others who enjoy the countryside. If you are new to walking as a pastime, unsure about where to go, or need an incentive to get your boots on, then this is the answer to get you started with experienced friendly walk leaders who are passionate about what they do.
There are a range of guided walks for most abilities on offer plus events and an opportunity to improve your map reading skills.
This year we are also collaborating with the South Wales Long Distance Walking Association who are holding their event Offa's Twisted Wye Kanter from Chepstow on Sunday 24th April 2022. There will be a selection of 4 self-led, self-paced routes rather than guided walks, full support will be provided in terms of gpx tracks and route descriptions, and clues to gather along the way. Tea and toast is provided at registration, and a substantial hot meal and hospitality on your return.
This will be our best festival yet and our overriding priority will always be the safety and health of participants and walk leaders, so we will continue to keep a close eye on announcements from the Welsh and UK Governments through the Winter/Spring, and respond to any changes in the Coronavirus guidance and restrictions.
Book Tickets
Guide Prices
Under 16's and Walk for Health free.

Each walk costs £5.
Map & Directions