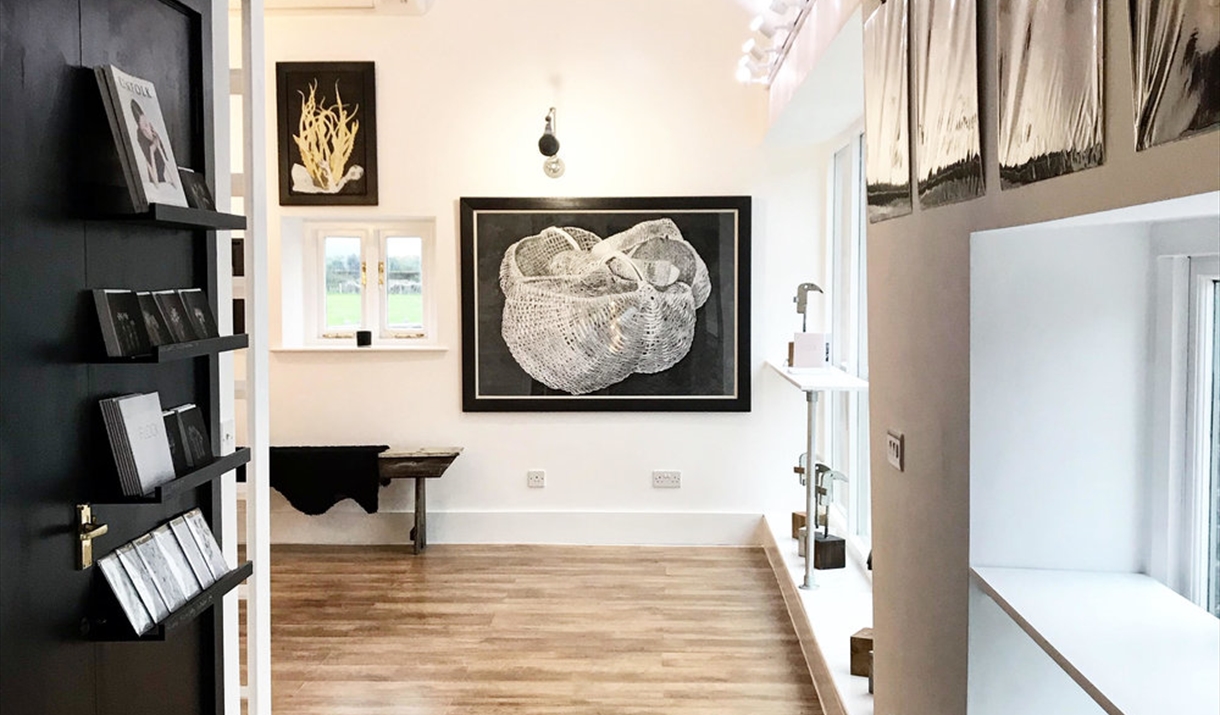 About
Sonia Pang is the founder and curator of Gallery at Home.

Sonia Pang lives and works in Usk, having studied Photographic Art at UWN. She went on to become a practising photographer and exhibiting artist. For the past 15 years she has been a lecturer of art and photography, from teaching art therapy and running summer workshops to crafting degree course material. Sonia has curated several private shows, where she selected artists, curated space and launched collections in the intimacy of her home, a traditional welsh long house in Llancayo.

In her home space Sonia explored themes of intimacy, nostalgia and family, encouraging the viewer to enjoy quiet emotional engagement with art works. And it is this feeling of home and this concept that became Gallery At Home.

Gallery At Home is a platform to communicate important social issues and encourage dialogue. Past shows include '4th WAVE', a feminist show by emerging photographic artist Megan Winstone, 'IN THE MINDS EYE', a show unpacking the topic of mental health by Suzie Larke.

Sonia loves collaboration and welcomes artists to submit work for collected shows throughout the year, e.g In October there will be an open submission photographic exhibition called 'HOME' in collaboration with shutter hub in aid of SHELTER. Please reach out to know more.

Gallery At Home is a community, we hold artist meetings (please see events page) at the gallery, to give local artists an opportunity to get together, show work in progress, and talk about their practise in a generous and constructive way. We look at journals/workbooks and discuss ideas to help with development. These meetings are richly rewarding and always inspirational. They are open to all. There is no charge for attending these gatherings, just buy coffee! And of course, there is always CAKE.
Book Tickets
Map & Directions