Free Entry to Cadw sites across Monmouthshire for St. David's Day
Celebrate St David's Day in Monmouthshire on Friday 1st March with free entry to all of Cadw's sites - Chepstow Castle, Raglan Castle & Tintern Abbey. There's no booking required and they're all close enough to visit in a day (sites are open 10am - 4pm).
If that's not enough, there's also a host of Cadw sites that are always free to visit, including the Marcher castles of Grosmont, Skenfrith & White Castle and the 2000 year old Roman town of Caerwent.
Perfect timing for half term!
Back to the Visit Monmouthshire blog
Visit a Monmouthshire Castle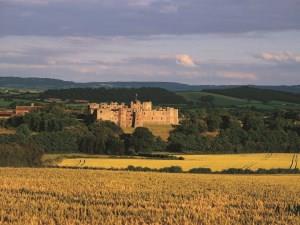 Remains of impressive fifteenth-century castle built by Sir William ap Thomas and his son William Herbert, remodelled by William Somerset, third earl of Worcester, 1549-89. Finest late Medieval fortress in Britain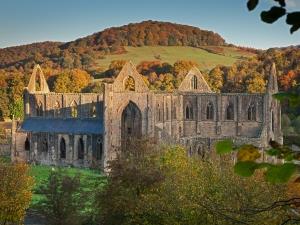 Cistercian abbey, founded in 1131 in the beautiful Wye valley. Remarkably complete abbey church rebuilt in the later thirteenth and early fourteenth centuries, with extensive remains of cloister and associated monastic buildings.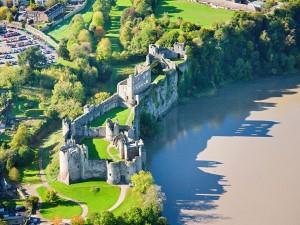 Beautifully preserved Chepstow Castle is a history lesson in stone. A massive and mighty medieval fortress. Spectacular River Wye setting. Impressive exhibition with life-size models.
See all the Cadw sites in Monmouthshire
Events at the Monmouthshire Cadw sites