Free Entry to Cadw sites across Monmouthshire for St. David's Day
Celebrate St David's Day in Monmouthshire on Friday 1st March with free entry to all of Cadw's sites - Chepstow Castle, Raglan Castle & Tintern Abbey. There's no booking required and they're all close enough to visit in a day (sites are open 10am - 4pm).
If that's not enough, there's also a host of Cadw sites that are always free to visit, including the Marcher castles of Grosmont, Skenfrith & White Castle and the 2000 year old Roman town of Caerwent.
Perfect timing for half term!
Back to the Visit Monmouthshire blog
Visit a Monmouthshire Castle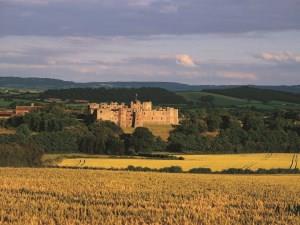 The unmistakable silhouette of Raglan crowning a ridge amid glorious countryside is the grandest castle ever built by Welshmen.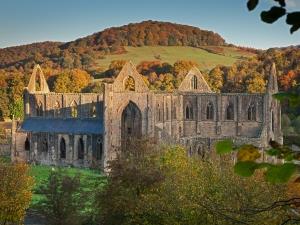 Tintern Abbey is a national icon – still standing in roofless splendour on the banks of the River Wye nearly 500 years since its tragic fall from grace.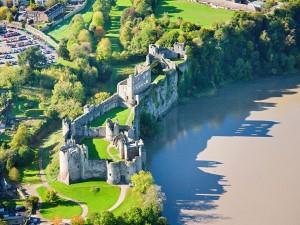 Beautifully preserved Chepstow Castle stretches out along a limestone cliff above the River Wye like a history lesson in stone.
See all the Cadw sites in Monmouthshire
Events at the Monmouthshire Cadw sites
Your search has been unsuccessful.