Free Entry to Cadw sites across Monmouthshire for St. David's Day 2020
Back to the Visit Monmouthshire blog
Visit a Monmouthshire Castle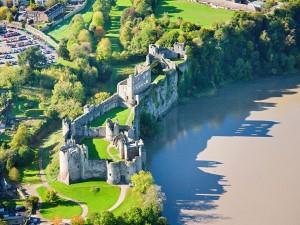 Beautifully preserved Chepstow Castle stretches out along a limestone cliff above the River Wye like a history lesson in stone.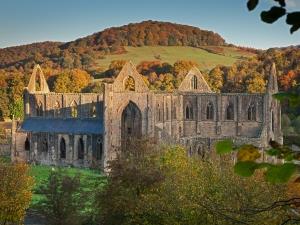 Tintern Abbey is a national icon – still standing in roofless splendour on the banks of the River Wye nearly 500 years since its tragic fall from grace.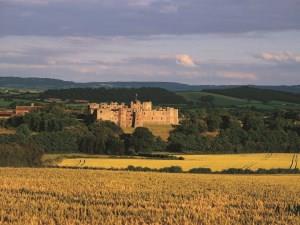 The unmistakable silhouette of Raglan crowning a ridge amid glorious countryside is the grandest castle ever built by Welshmen.
See all the Cadw sites in Monmouthshire
Events at the Monmouthshire Cadw sites