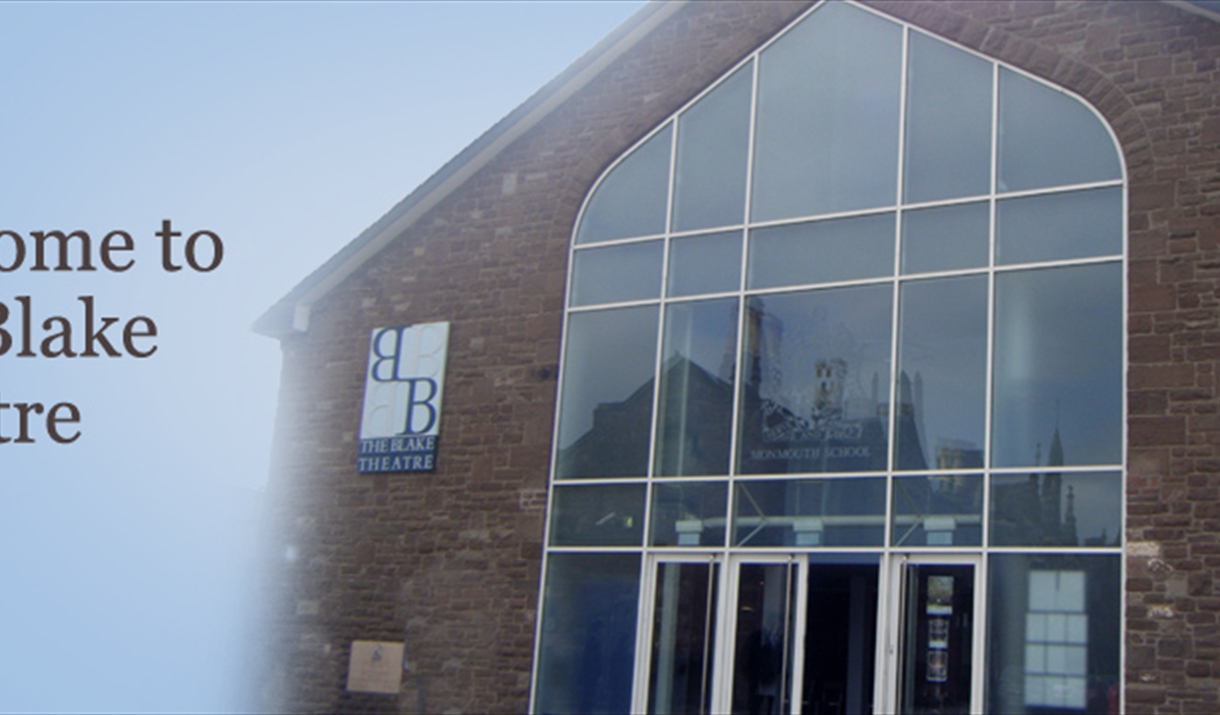 About
Based on the works of Bram Stoker. Adapted, Produced and Directed by James Hyland.
Performed by Ashton Spear and James Hyland. Music by Chris Warner
Dracula.
An ancient creature, embittered by the burden of immortality and the intolerance of those who would decry him monster. Alone in his keep, but for the memories of centuries past. A living death that only a vampire could understand. Or perhaps a special guest or two. Providing they can live long enough to survive their host's unique hospitality and his deliberate attempts to drive them insane.
Based on the bone-chilling works of Bram Stoker, "Dracula's Guest" takes you into the dark heart of Victorian horror to reveal the very meaning of terror and the consequences of collective evil and personal spite.
Praise for "Dracula's Guest":
"James Hyland has reawakened this somewhat neglected tale, using it as a vessel to explore modern-day themes… We see Dracula – played terrifically by James Hyland… delivering a 124-year-old tale as if it were new. This was the perfect choice of story to breathe new life into, applicable to modern-day themes yet true to Victorian gothic horror."
Rating: ★★★★★
~Eloise Lonsdale, OX MAGAZINE​
"An INCREDIBLE performance… 55 minutes of nerve-shredding suspense and a final scene that's guaranteed to shock you out of your seat and give you nightmares for weeks. This diabolical descent into Victorian Gothic horror is a must-see."
~Peter Fuller, VINCENT PRICE LEGACY UK
Company Website: https://www.brotherwolf.org.uk
Facebook: https://www.facebook.com/BrotherWolfProductions
Twitter: https://twitter.com/BrotherWolfUK
Running Time: Approximately 55 minutes (no interval)
Age Recommendation: 12+
Tickets: Adult £14, Student £12 ( Free teacher ticket for every 10 students booked)
Book Tickets
Guide Prices
Tickets: Adult £14, Student £12 ( Free teacher ticket for every 10 students booked)
Map & Directions