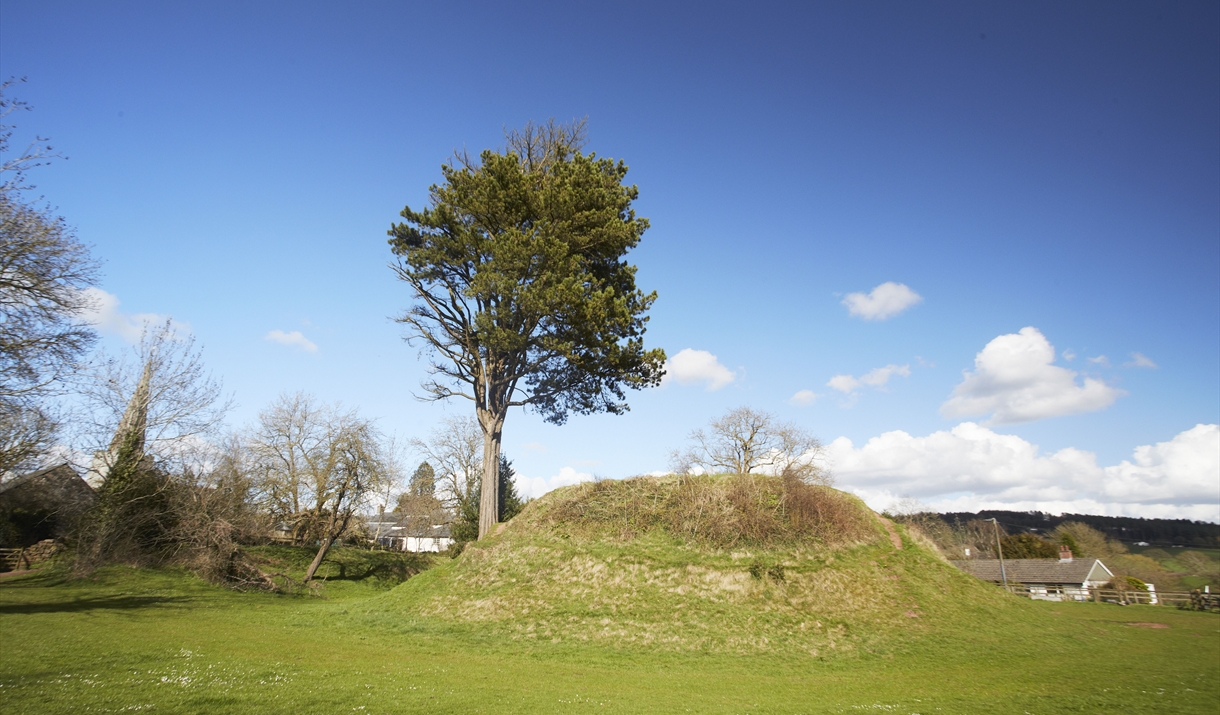 About
A 5.3 mile walk from Trellech, above the Wye Valley south of Monmouth.
This route heads out of Trellech on the Tintern road. Forest tracks then take you past Cleddon Bog and through Ninewells Wood to join the road through Catbrook and on to Ninewells Farm. Footpaths and lanes lead to Cleddon Shoots, from where you return past Cleddon Hall, along the path to Cotland and the lane to Trellech.
It is a generally flat walk that makes use of woodland cart tracks and open heathland.
Points of interest include Cleddon Hall where Bertrand Russell was born. Cleddon Shoots waterfall and a variety of ancient wells and springs.
Book Tickets
Facilities
Parking
Routes
Description of route - Trellech - Catbrook - Cleddon Shoots - Trellech
Length of route (miles) - 5
Typical duration of route - 2.5 hours
Map & Directions
Road Directions
Accessible by Public Transport.