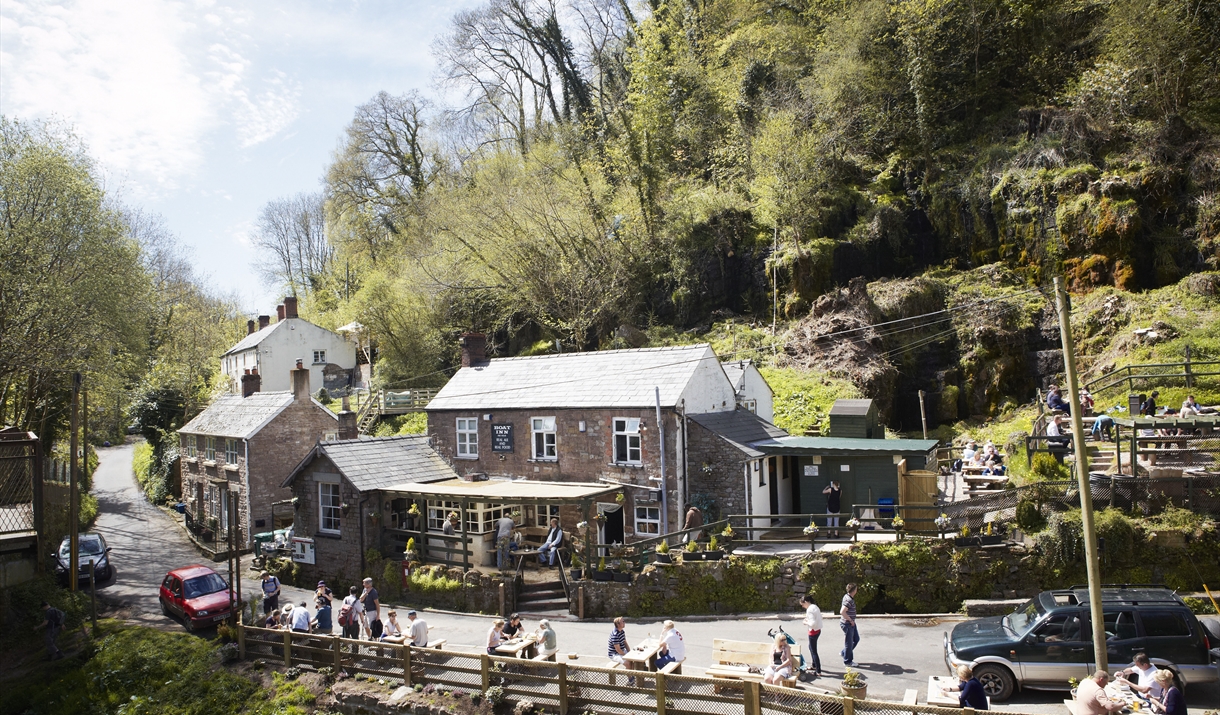 About
A walk of 4.4 miles in the Wye Valley south of Monmouth. Sustained ascent and descent.

This route is quite varied and demanding. After crossing the bridge at Redbrook it follows the River Wye upstream from The Boat Inn for 1km before taking to the small steep lanes that cover the hillside up to the old church at Penallt. The route continues along a series of lanes and footpaths to the Inn at Penallt, which is situated on the old village green. A long descent down the lane brings you back to the river for the return to the Boat Inn and the car park.
Points of interest include the old church at Penallt, the old lanes and pubs.

Please see PDF for full details and route map.
Book Tickets
Facilities
Parking
Routes
Description of route - Redbrook - Wye Valley - Penallt - Redbrook
Length of route (miles) - 4
Typical duration of route - 2.5 hours
Map & Directions