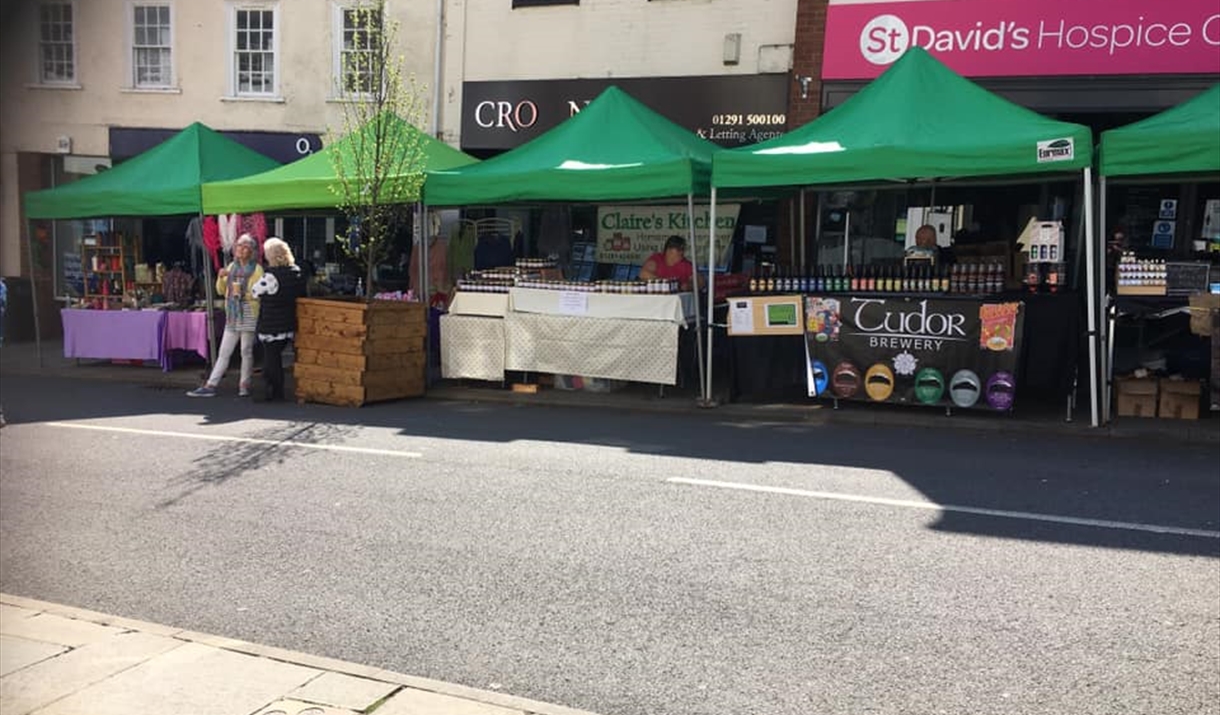 About
Having been born bred and married in Monmouthshire it would have been very easy to take your surroundings for granted, but it is rural Monmouthshire that often is the inspiration for my products. I thoroughly enjoy coming up with new ideas or new combinations of chutney's.

I like my preserves to feel both personal and homemade, so I like to make them in small batches in my kitchen at home. I do not use any modified ingredients, I just let the flavours speak for themselves. Where possible my ingredients are home grown but when they are not available, I use local fruit farmers and local cider vinegar producers and suppliers.

I have over 30 different varieties of chutney and various Jams, Vinegars, Marmalades and Curds all depending on the fruit and vegetables being in season. I sell at a range of local markets including Chepstow High Street.
Book Tickets
Map & Directions