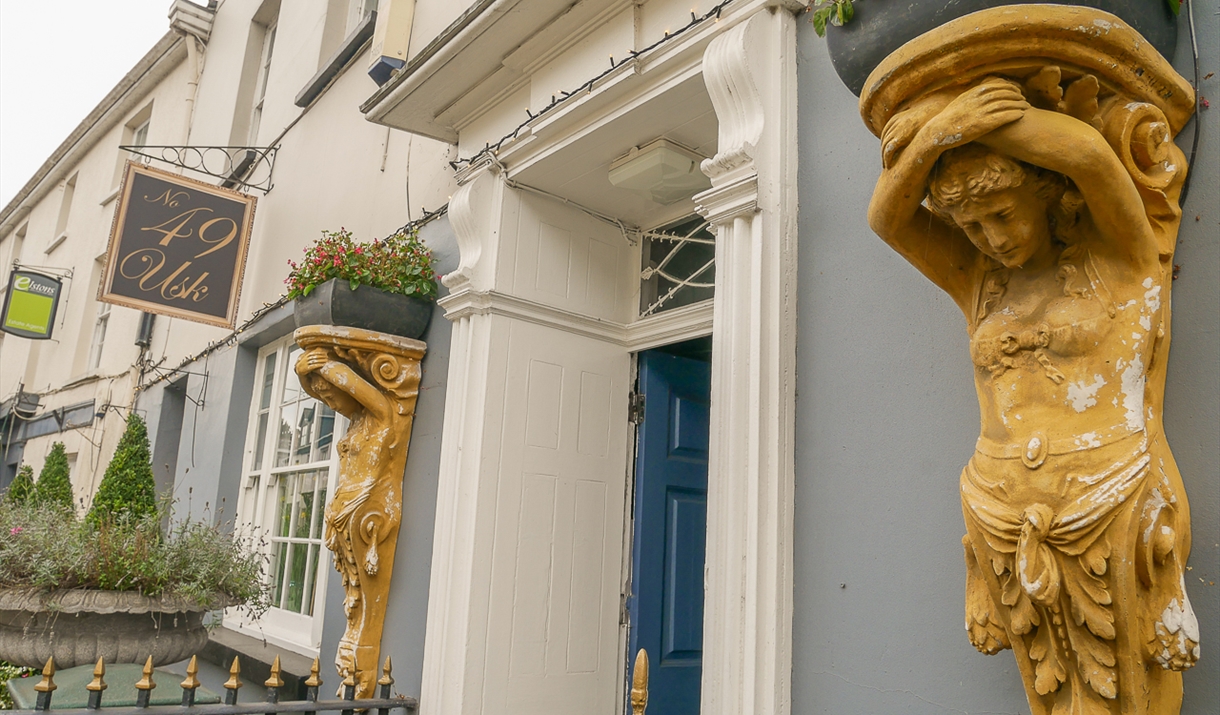 About
Number 49 is a unique independent licensed Coffee House, Interiors and Dress Agency run by husband and wife Andrea and Martin Sholl and their daughter Katie. It is an experience for the senses, nearly everything you see and touch you can buy, from the delicious coffee and cake to the beautiful furnishings and clothing. Each and every room is a treat for the senses as this was the original plan devised by Andrea and Martin.

They want their customers to be excited by touching, seeing, smelling, hearing and tasting the things on offer as a complete shopping experience when venturing through their doors.

You have to visit the store to understand how different it is from other retailers.
Book Tickets
Map & Directions