Events & What's On in September 2019
Abergavenny Food Festival 2019
September Highlights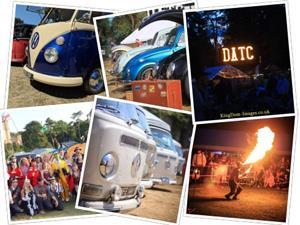 Fri 17 - Sun 19 Jul 2020
Dubs at the Castle 2020 DATC is a fun-filled family camping weekend, brought to you by VW enthusiasts, whose passion and love for Volkswagens helps to bring you a VW experience like no other.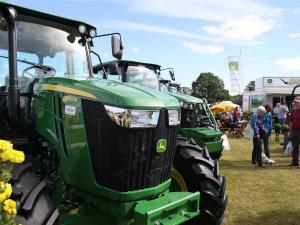 Sat 12 Sep 2020
On the second Saturday in September Usk Farmers' Club have held the Usk Show to celebrate the best of Monmouthshire farming and rural life. Now one of the biggest One-Day Agricultural Shows in the whole UK, its popularity is second-to-none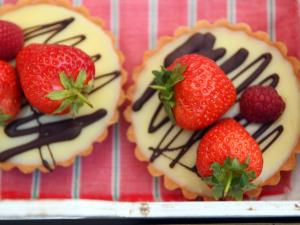 Sat 19 - Sun 20 Sep 2020
Set within the rolling hills of Monmouthshire, Wales' best loved food festival will return on September 19th and 20th 2020, showcasing real food from real farmers and chefs.
September Events (1st - 15th)
Calendar
September 2019
Mon
Tue
Wed
Thu
Fri
Sat
Sun
Mon
Tue
Wed
Thu
Fri
Sat
Sun
1
2
3
4
5
6
7
8
9
10
11
12
13
14
15
16
17
18
19
20
21
22
23
24
25
26
27
28
29
30
September Events (16th - 30th)
Calendar
September 2019
Mon
Tue
Wed
Thu
Fri
Sat
Sun
Mon
Tue
Wed
Thu
Fri
Sat
Sun
1
2
3
4
5
6
7
8
9
10
11
12
13
14
15
16
17
18
19
20
21
22
23
24
25
26
27
28
29
30