Monmouth's WW1 Centenary Commemorations
Celebrations to mark the centenary of the end of 'the war to end all wars' are taking place throughout the country this year - but few towns across the United Kingdom can compete with the range of events that have been organised in Monmouth. Join us for a series of events, walks, talks and exhibitions, all leading towards the ceremonial lighting of the memorial beacon.
Commemorative Exhibitions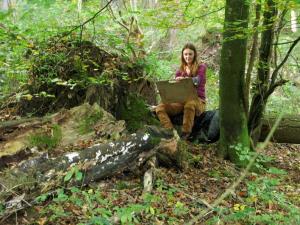 A celebration of the life and work of Artist Otto Maciag (1918-2000). There is an associated exhibition running alongside which includes works by artists influenced by the work of Otto Maciag.