Great news here in Monmouthshire as two of our favourite attractions, Caldicot Castle & The Old Station Tintern, are reopening again for the 2022 season. The drawbridge has been lowered at the castle and the kettle put on at the Old Station tea room as they look forward to welcoming everyone back.
Caldicot Castle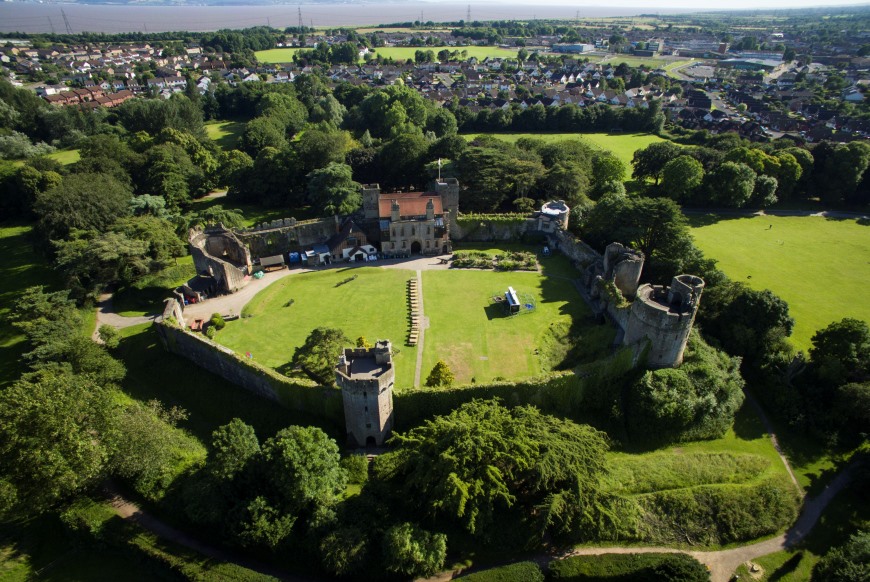 Explore the history of Caldicot Castle from its Norman founding, to a Victorian fantasy redevelopment and even 20th century housing. The towers offer fantastic views over the surrounding area and towards the Severn Bridge, and the interior grounds are a great place to relax, play & enjoy coffee & cake from the cafe.
Best of all, entry to the castle is FREE.
Find out more, including what's on at Caldicot Castle in 2022.
Opening Times - 11am - 4pm, Tuesday - Wednesdays (and Bank Holidays).
Old Station, Tintern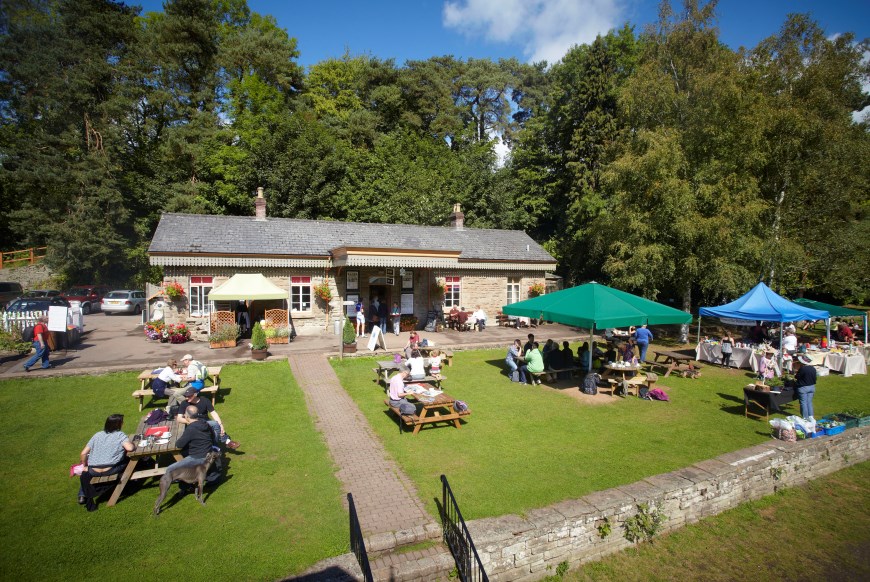 Our favourite Wye Valley pit stop, the Old Station in Tintern is an idyllic 10 acre site, holding a Green Flag award since 2009. The tea room is perfect for coffee & cake as you explore the area, with plenty of picnic benches outside, as well as a play area, trails to explore & a family activitity pack with Ostin the Dormouse.
Find out more about the Old Station here
Opening times - The car park & grounds are open daily 9am - 5pm, the tea room & toilets are open daily 10am - 4pm.
Related
0 Comments