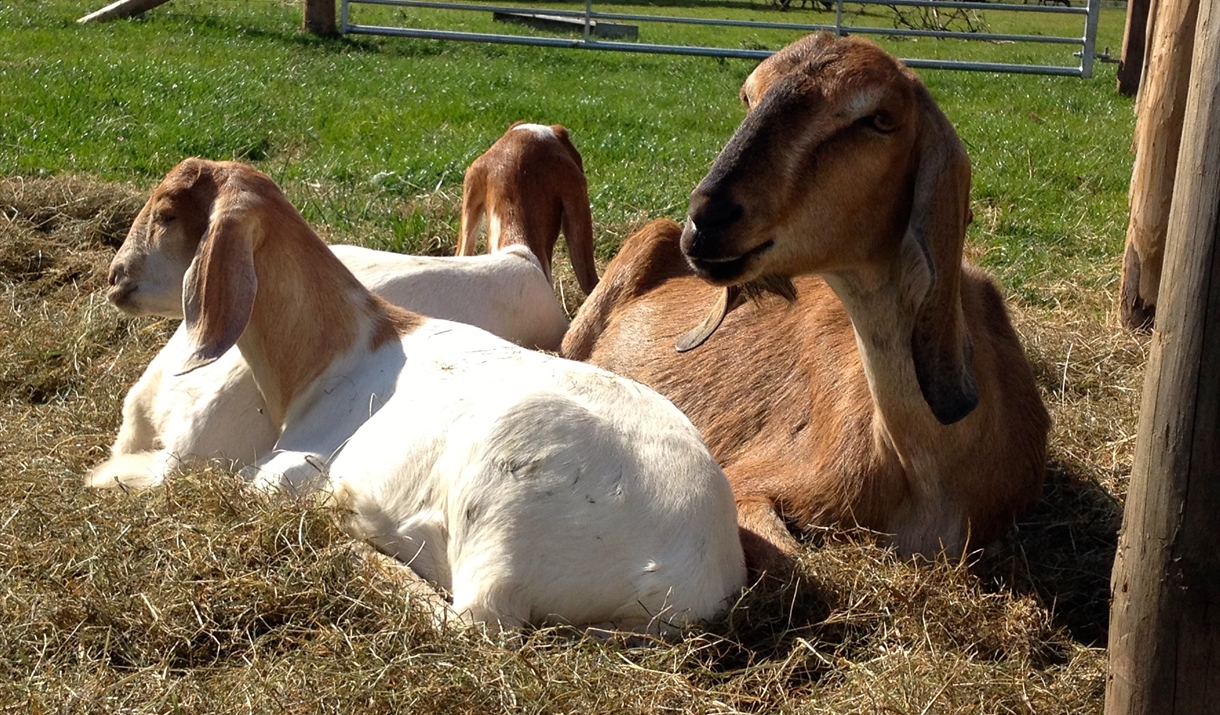 About
Goats for Beginners is perfect whether you want to learn how to keep goats or just fancy spending a day on the farm getting to know these intelligent and friendly animals.
In this hands-on day you will:
Find out how much land you'll need to keep goats and the type of shelter you will need to provide.Learn about different breeds of goats and their unique characteristics!Cover administrative essentials: including getting your CPH number, completing movement licenses and ear tagging rules.Learn how to feed, handle, and fence your goats, as well as understand the essential welfare needs of a goat.Learn how to spot common problems and how to treat them.
This course is very practical and will have lots of hands-on time with our goats. At the end of the day we hope you'll leave with the confidence and enthusiasm to keep your own goats.
Book Tickets
Guide Prices
* Please check the Humble by Nature website for availability
Map & Directions