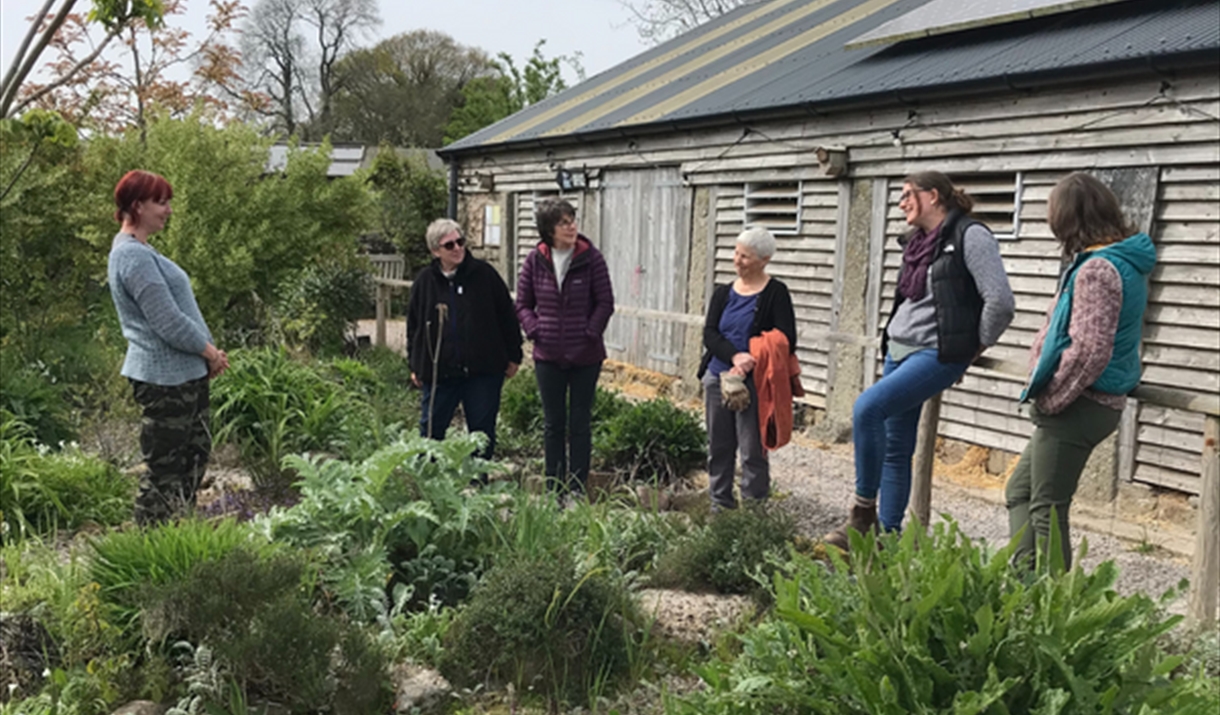 About
This Climate Change Gardening course is ideal for all gardeners who want to build climate resilience into their garden plans. You'll get plenty of tips and techniques to make your garden less work and more fun. Increase your confidence and learn how to nurture delicious, home-grown fruit and vegetables with little to no fuss at all, just by working with nature.
The course includes:
-Lots of ideas, time (and money) saving tricks, techniques and skills to furnish you with the knowledge to grow fruit and vegetables productively in the face of increasing extremes of weather.
-The on the ground challenges of climate change and how to overcome then.
-Seed saving, compost making and crops to grow for resilience.
-Building resilience in the gardener as much as the garden – crops for health and wellbeing.
-Biodiversity for natural pest control (ideas and inspiration).
-Mixed planting, no dig gardening, perennials, and growing plants on for longer, plus much more besides. -A copy of The Climate Change Garden, by Kim Stoddart & Sally Morgan.
Your tutor today, Kim Stoddart, has been writing about Climate Change gardening since 2013. She writes for national press including The Guardian, The Times, Gardener's World, Grow your Own Magazine and many more.
This course is suitable for beginner and more experienced gardeners alike.
Book Tickets
Guide Prices
* Please check the Humble by Nature website for availability
Map & Directions