Welcome to the Old Station, Tintern
The Old Station Tintern is now open for the season. Come and visit the newly refurbished Tea Rooms which are under new ownership, and are open daily from 10am - 4pm offering a selection of takeaway refreshments.
Look out for Ostin the Dormouse when you visit. You can find him between the pages of the new Explore and Create family activity pack which is full of ideas for exploring Old Station, Tintern. Collect Ostin stamps and stickers for completed activities and take photos with our Dormouse photo cut-out board!
Toilets are open daily from 10am - 4pm.
The car park and Old Station grounds are open daily 9am - 5pm.
Please note that our campsite is not open until further notice.
Should you have any queries, we are available online via email oldstationtintern@monmouthshire.gov.uk or by calling 01291 689566.
The Old Station nestles beside the River Wye in the heart of the Wye Valley in Tintern. This idyllic 10 acre site boasts the best of what Monmouthshire has to offer; a varied selection of food from our newly refurbished cafe, family events and activity packs, a brand new children's play area, and a zip wire. Old Station, Tintern is a great base for walks along the Wye Valley.
Phone - 01291 689566
Email - oldstationtintern@monmouthshire.gov.uk
What's On
Your search has been unsuccessful.
October 2021
>
Mon
Tue
Wed
Thu
Fri
Sat
Sun
Mon
Tue
Wed
Thu
Fri
Sat
Sun
1
2
3
4
5
6
7
8
9
10
11
12
13
14
15
16
17
18
19
20
21
22
23
24
25
26
27
28
29
30
31
Opening Hours
We are open 7 days a week and Admission is FREE.
Site opens 1st April – 30th September, 10am - 5pm.
October 1-31st daily 10 -4pm.
Closed 1st November – Easter
Opening days and/or hours may vary for special events or as a result of private bookings, please check events listing or ring for details.
Check out our other Monmouthshire attractions
The Old Station Tintern is situated along the Wye Valley Walk, and is a perfect location for setting off on a walk exploring the area.
Wye Valley Walk
Offa's Dyke Path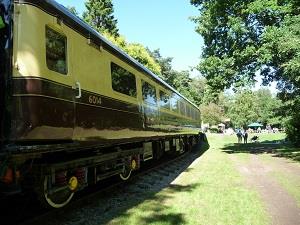 2.5 mile walk from the Old Station, Tintern enjoying both sides of the River Wye.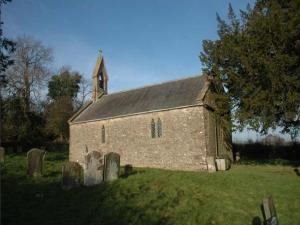 A 5.3 mile walk, starting in Tintern, with some steep sections.