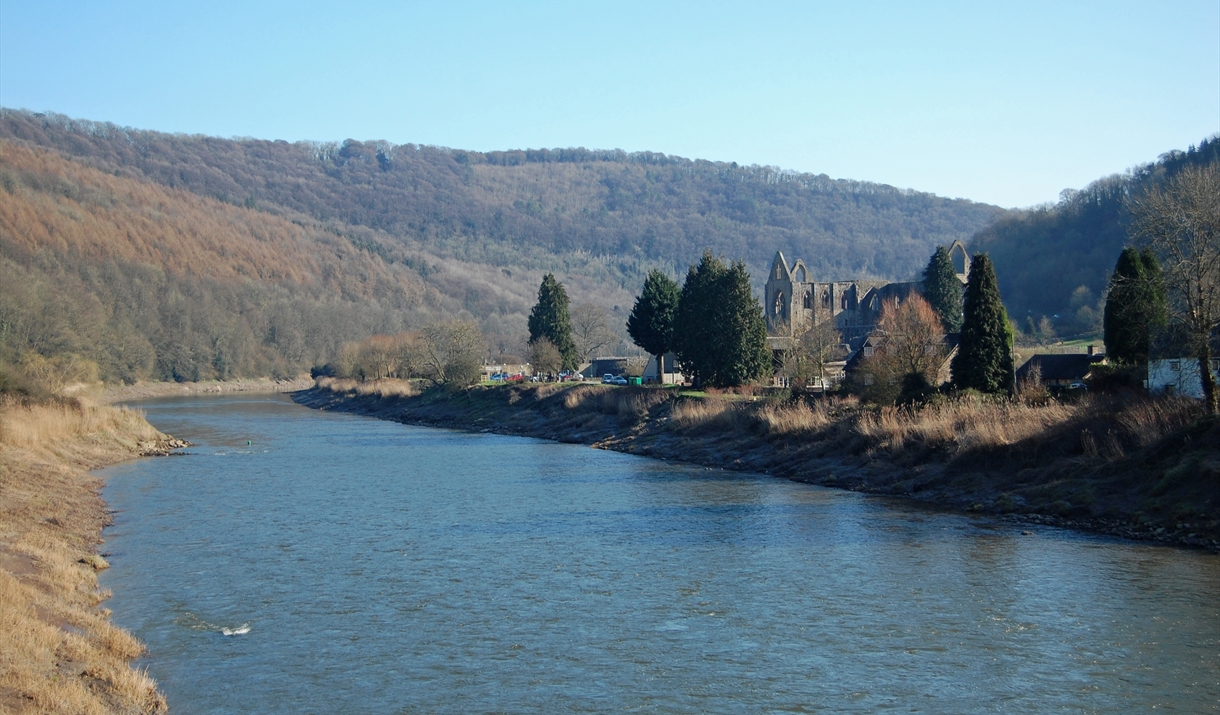 About
2.5 mile walk from the Old Station, Tintern enjoying both sides of the River Wye.

This is a relatively easy walk in the beautiful Wye Valley with a short steep uphill section and a short downhill section which is rough under foot.

Tintern was one of four stations on the Wye Valley Railway Line, which opened in 1876. It was a large station, with three platforms. The line closed to passengers in 1959 and to freight in 1964.

Brockweir is named after Brockmael, a dark ages prince of Gwent. Located at the highest point of the tide, it could accommodate sea-going ships and it became an important port for the export of produce from Herefordshire and the Forest of Dean. It was also a centre for ship building. In the 19th century there were 16 public houses and the town had a reputation for lawlessness.

Brockweir Moravian Church was built in the 1830s. It was the first of a number of nonconformist churches built in the town.
Book Tickets
Guide Prices
Car park charge
Facilities
Routes
Description of route - Tintern Old Station - Wye Valley - Brockweir - Tintern
Length of route (miles) - 3
Typical duration of route - 1.25
Map & Directions