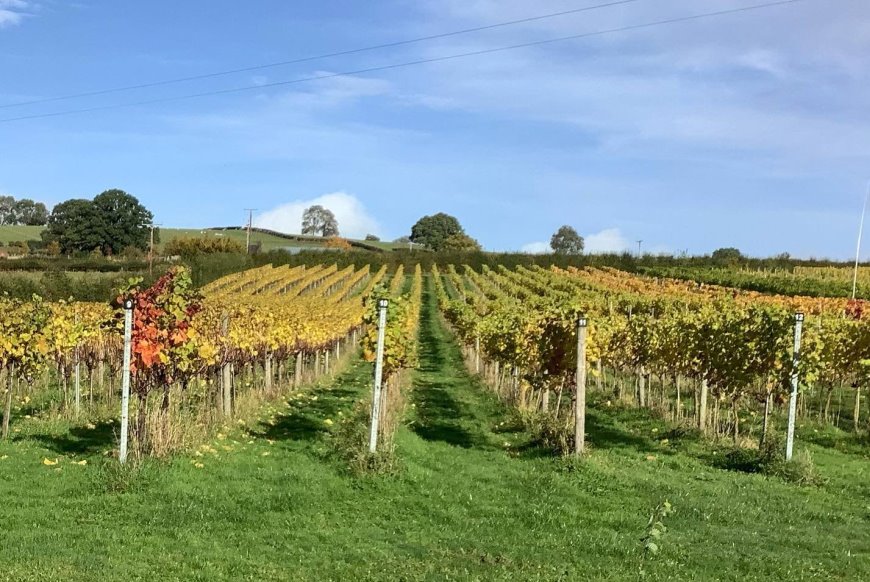 Monmouthshire officially has the best wine in Wales (again!), with White Castle Vineyard's 2021 Still Red 'Harry' winning the top prize at the 2023 Welsh Wine Awards. This follows on from Monmouthshire success last year with Tintern's Parva Farm Vineyard winning this award in 2022.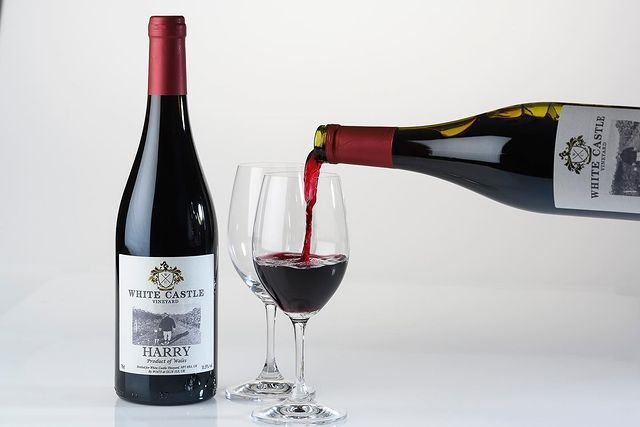 Monmouthshire's vineyards also won three of the five other top awards, with Parva Farm Vineyard winning the best Still White for their 2019 Bacchus, The Dell Vineyard winning best Still Rosé for their 2022 Y Leidr and White Castle's Harry also winning best Still Red.
Purchase a bottle of White Castle Vineyard's 'Harry' here
Purchase a bottle of The Dell Vineyard's Y Leidr here
It's a fantastic achievement for all our vineyards, as they competed against 50 wines from 12 different vineyards across Wales.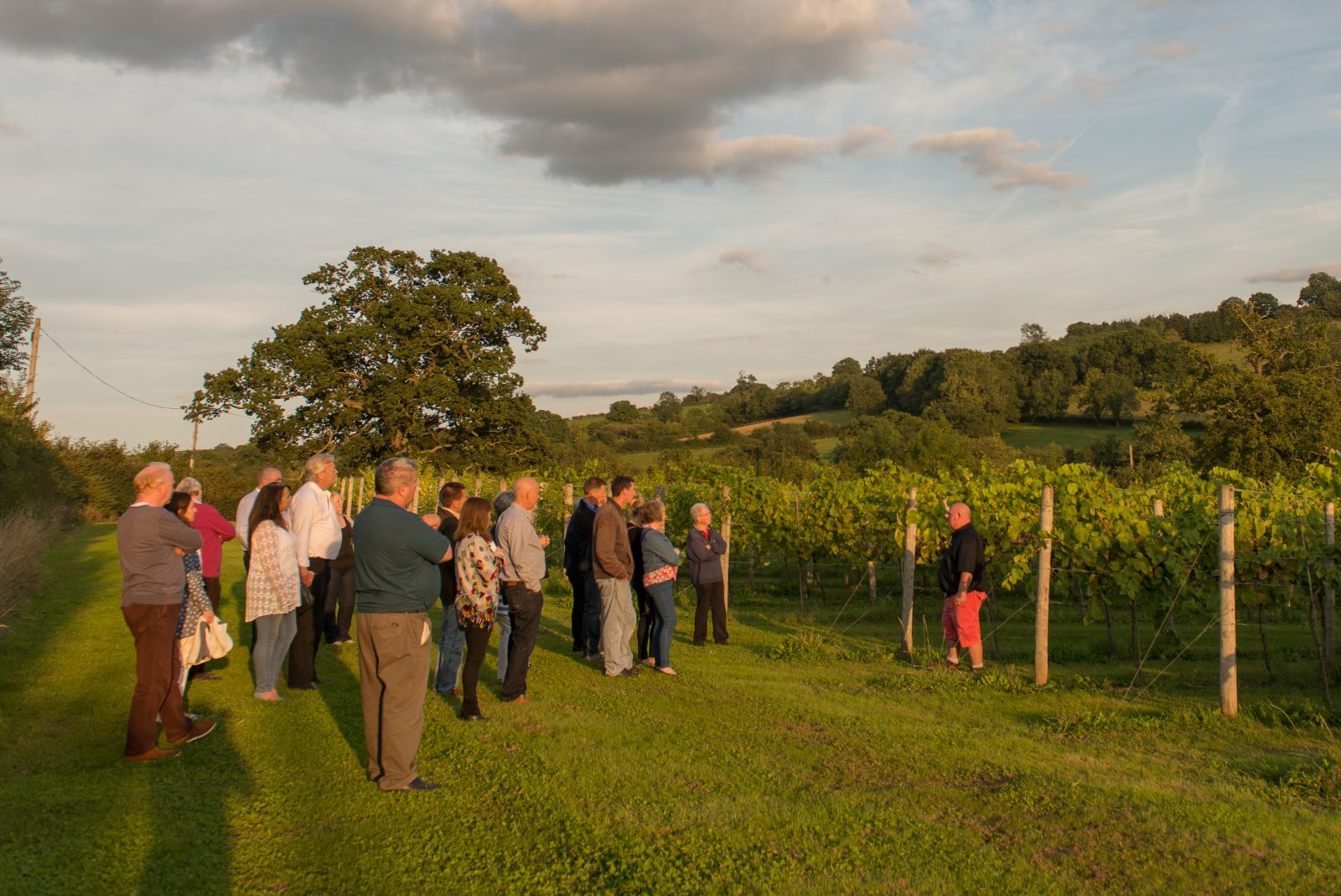 (A White Castle Vineyard tour)
These awards come alongside another great year for White Castle Vineyard, with their 2021 Pinot Noir Reserve winning the best Welsh wine award at the WineGB Awards, and their 2021 Regent gaining a prestigious Bronze at the Decanter World Wine Awards.
With Christmas just around the corner, now is the perfect time to treat someone (or yourself!) to a bottle of award winning Welsh wine.
Related
0 Comments