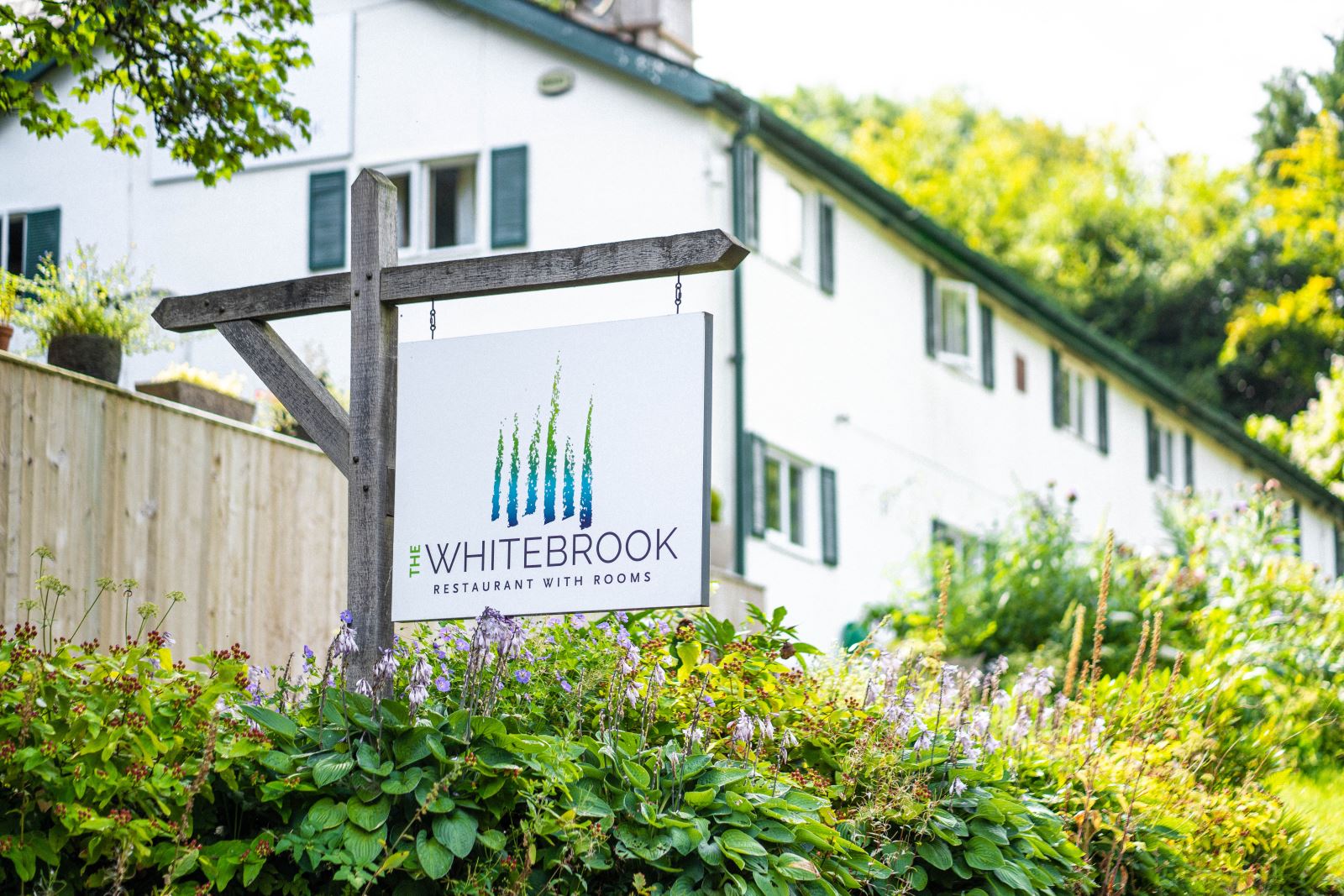 Monmouthshire's hotels have been lauded in the 2024 Good Hotel Guide, with both The Whitebrook and the Llanthony Priory Hotel appearing in the Editor's Choice sections of the prestigious guide.
The Michelin Star award winning Whitebrook is no stranger to accolades, and the Good Hotel Guide ranked them as one of the best Restaurants-with-rooms in the country. With 'truly amazing' award winning food that's often locally foraged in the scenic Wye Valley surroundings, this is stay you won't forget.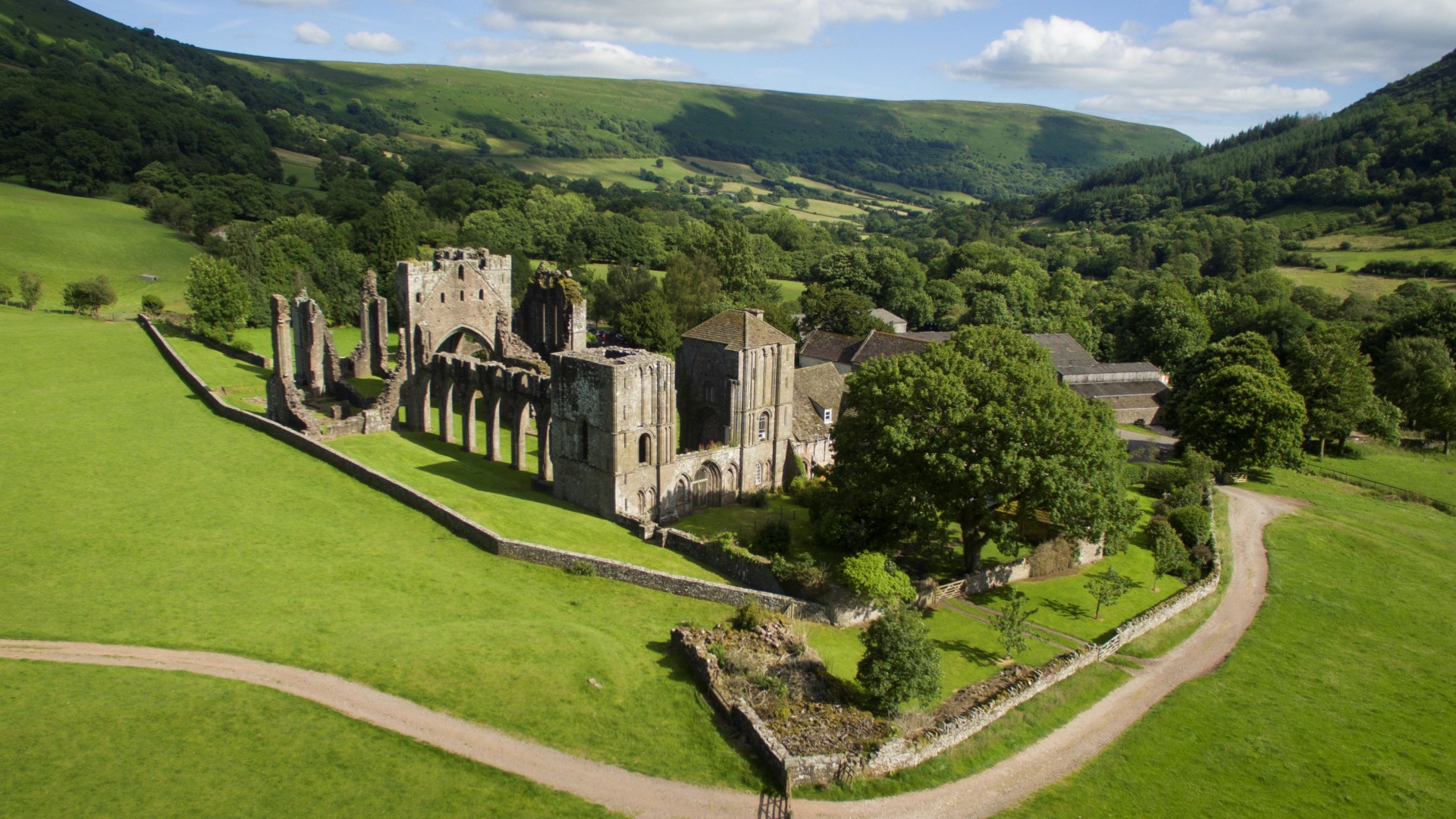 The Llanthony Priory Hotel is one of the most unique stays in Wales. You'll be sleeping amidst the ruins of a 12th century Augustinian priory, deep in the heart of the Black Mountains above Abergavenny. So it's unsurprising that it won an Editor's Choice award for 'Best Room with a View'. As the guide puts it "See the world through a medieval monk's eyes in a tower room at the top of a stone spiral staircase."
Related
1 Comments