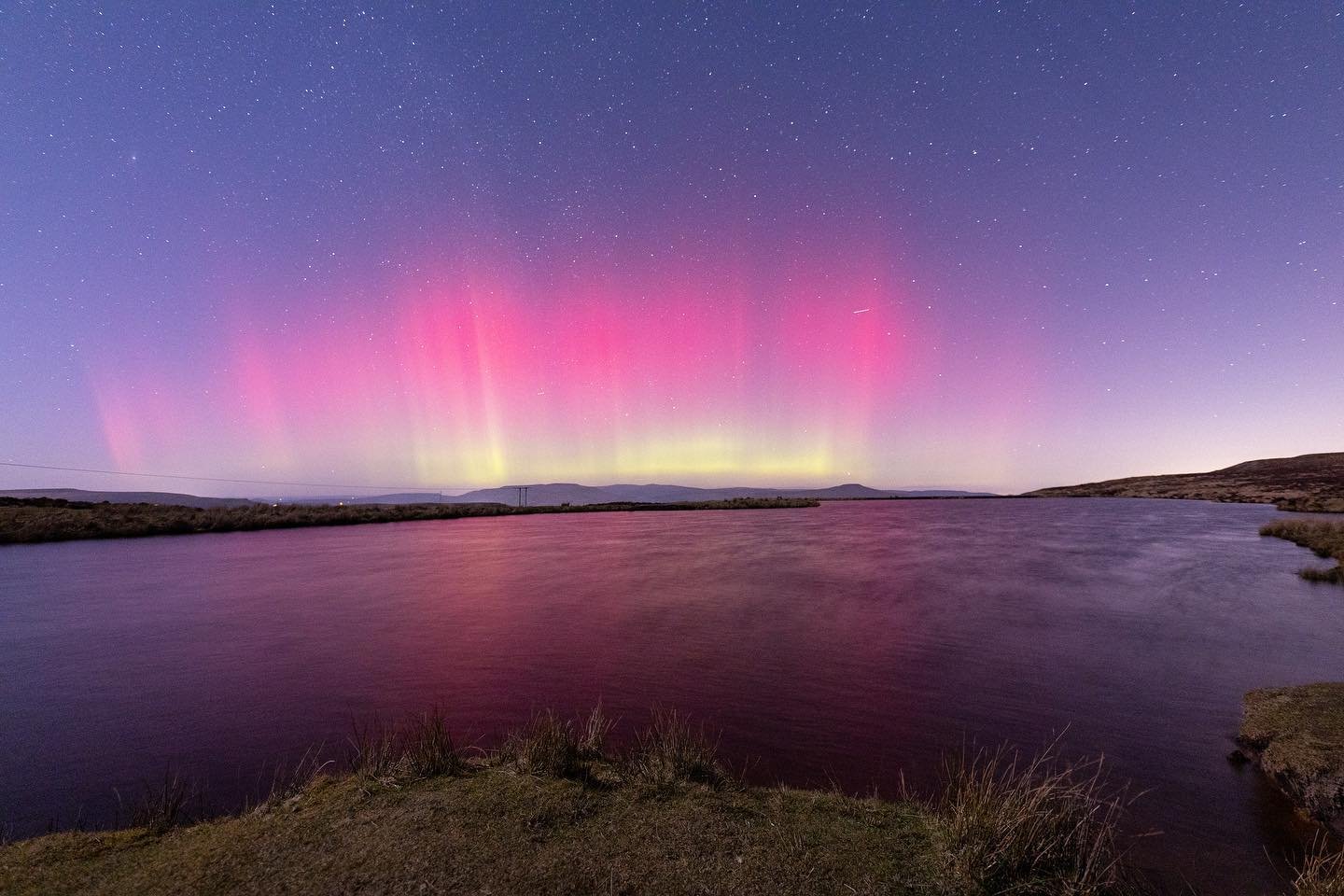 Stargazers in Monmouthshire had a rare treat this week as the Northern Lights lit up the sky. Due to strong solar flares, the Aurora Borealis could be seen far more south than it usually is, allowing for Monmouthshire visitors to head to our dark sky sites and see the dramatic colours.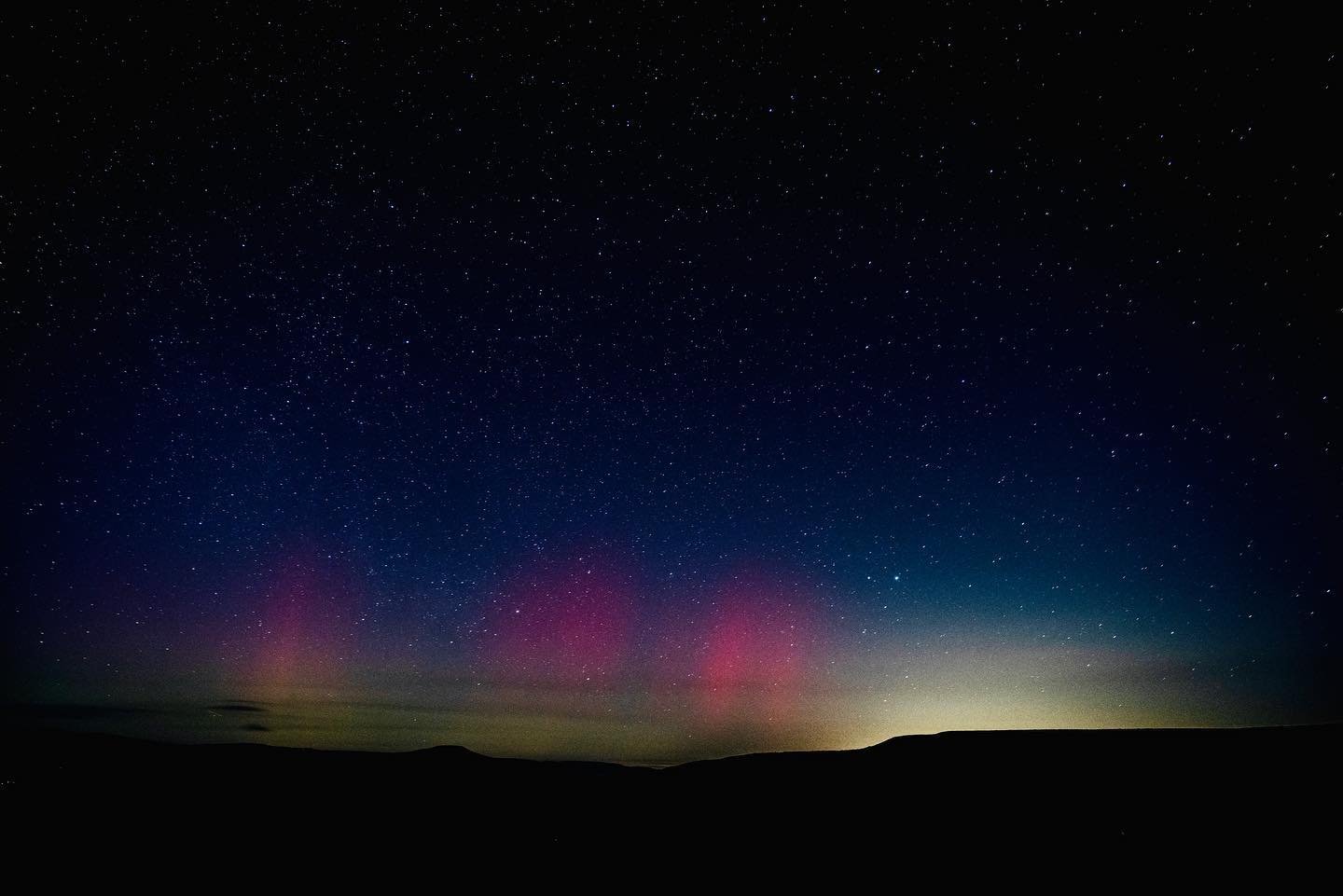 Most of these photos were taken from Keeper's Pond on the Blorenge Mountain above Abergavenny. It is a beautiful site to visit with stunning views out over the Usk Valley, and an easy to access car park at the top of the famous 'Tumble' cycle climb.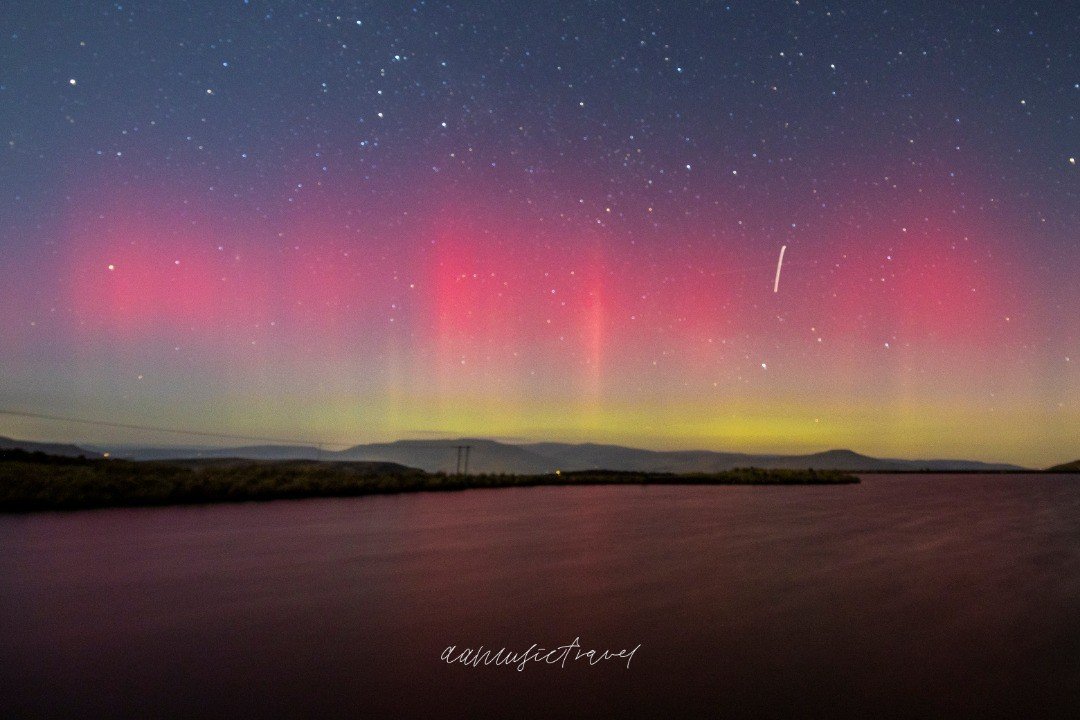 But there was also success lower down, with @itkapp getting a great shot of the Lights behind Llancayo windmill in Usk.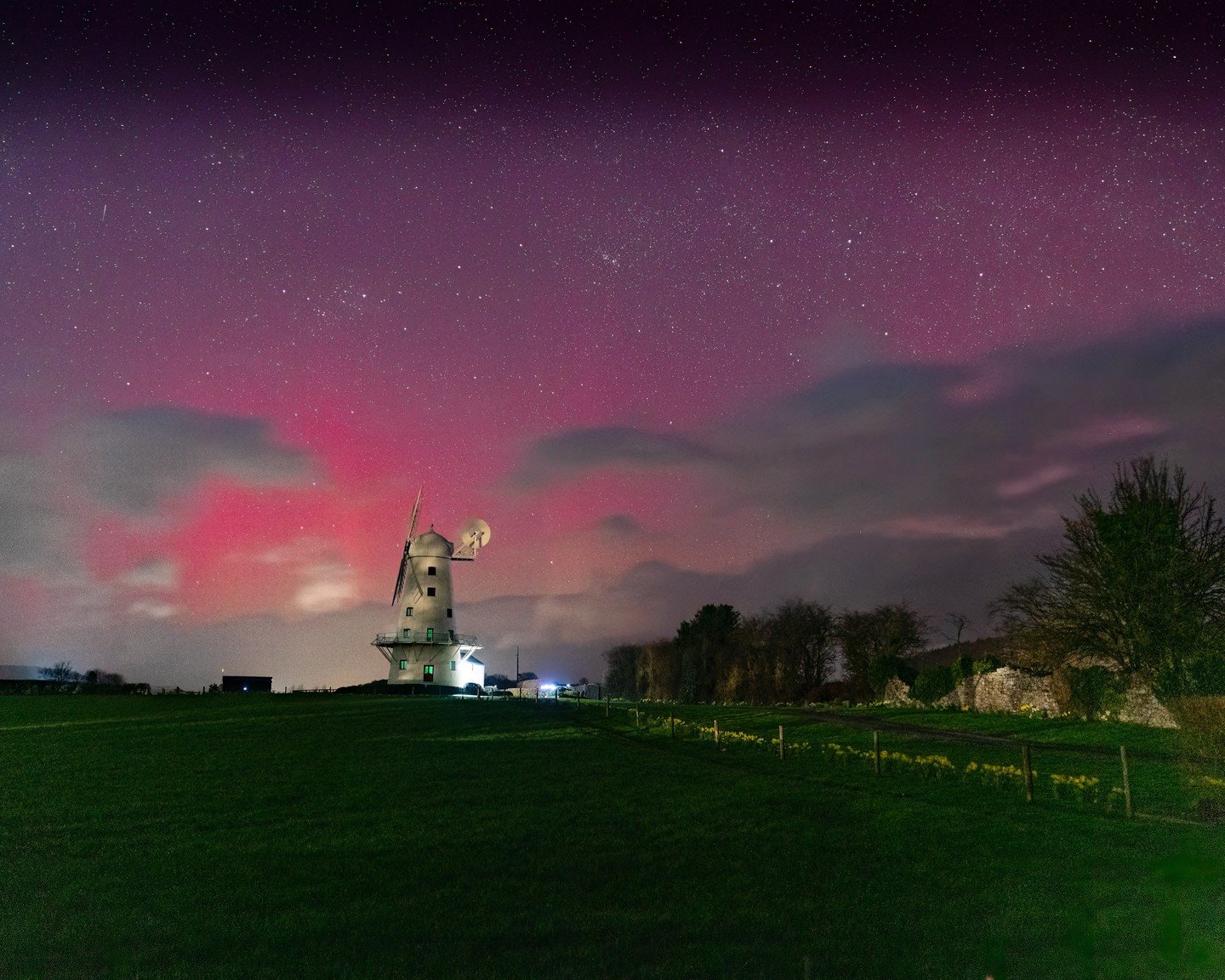 (Northern lights above Llancayo Windmill - @itkapp)
We're in luck over the next few years as solar activity is expected to increase until around 2025, meaning we may get even more of these brilliant displays in the years to come.
So it is the perfect time to plan your trip to Monmouthshire and experience the dark skies of the Brecon Beacons.
Discover more about our Stargazing sites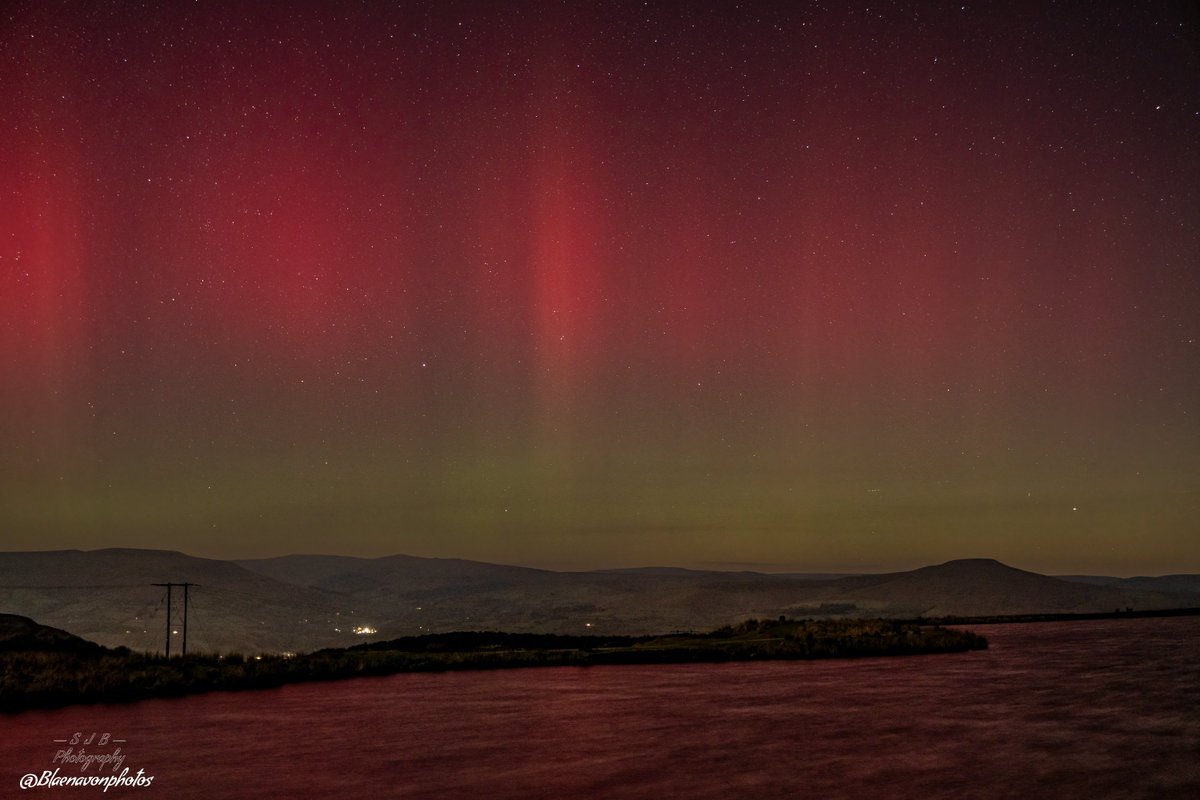 Related
0 Comments