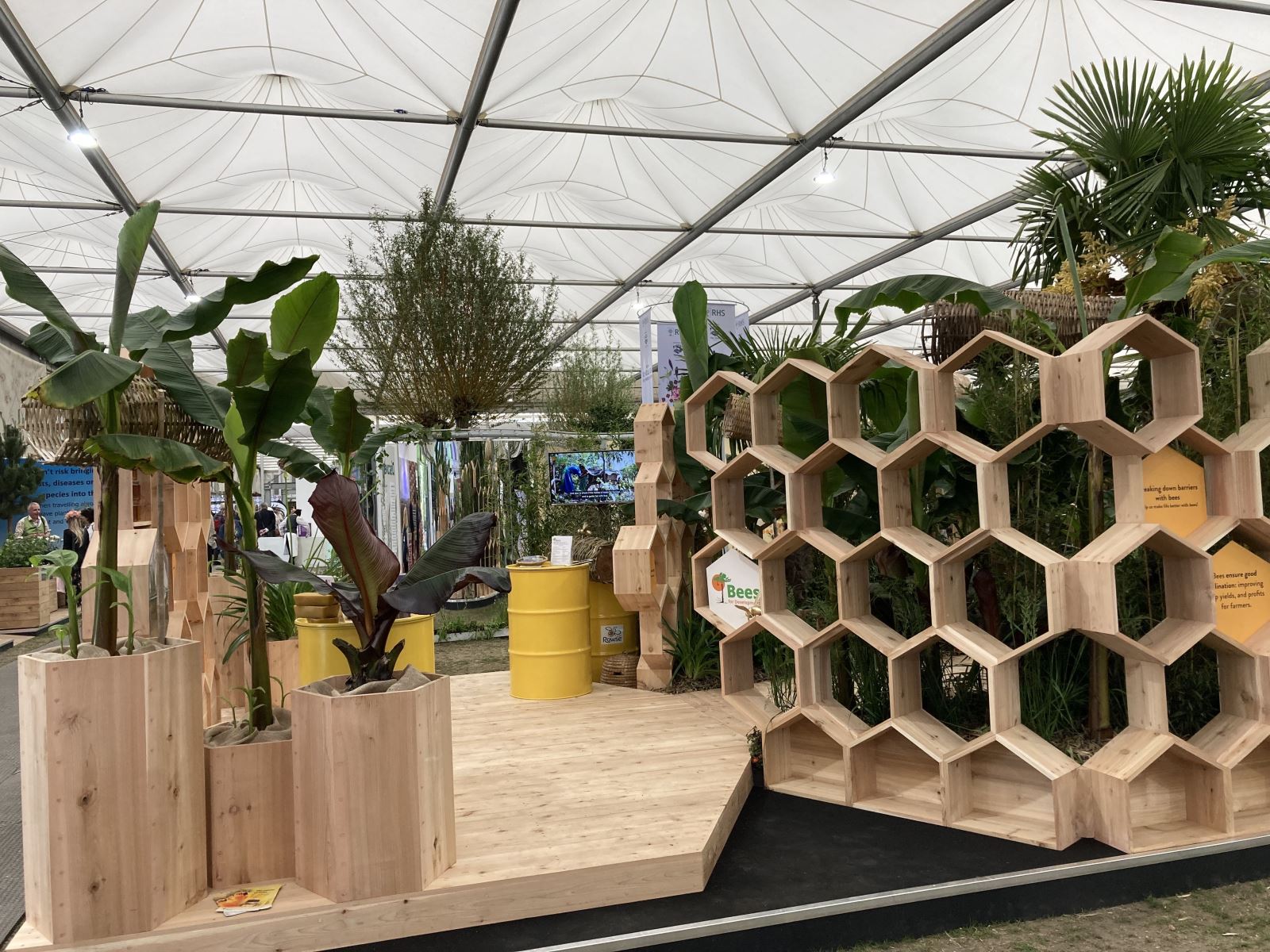 Congratulations to Monmouth's Bees for Development charity for winning a Silver Award at the RHS Chelsea Flower Show 2022! They won for their 'Hives for Lives' exhibit (sponsored by Rowse Honey), a 'beautiful & theatric' garden display designed in collaboration with Sarah Mihalop & built by EH Thorne.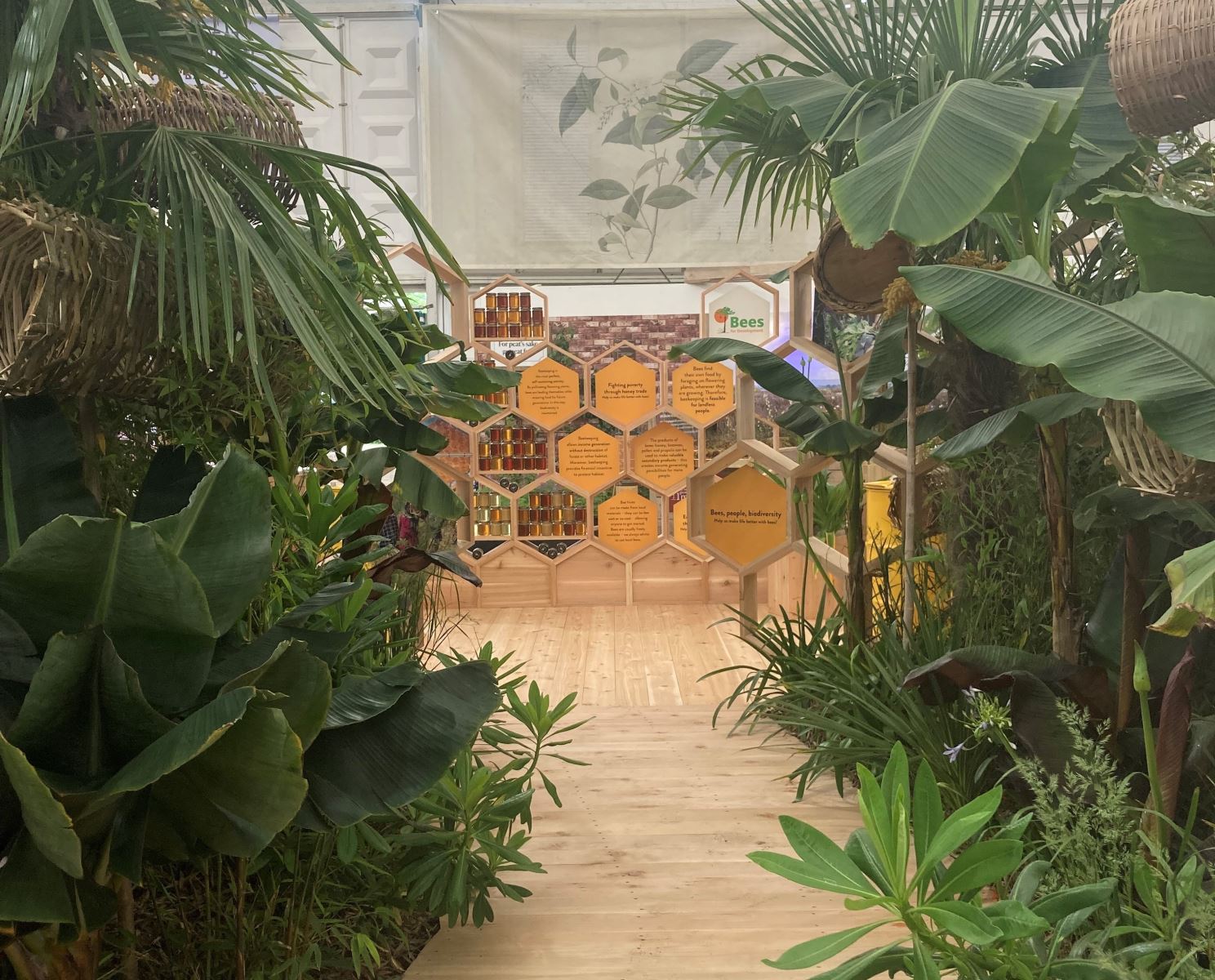 The award follows another silver award in 2019 & a bronze award in 2021. Bees for Development is a global charity based here in Monmouthshire, promoting sustainable beekeeping to combat poverty, build resilient livelihoods and benefit biodiversity.
They have a great shop in the centre of Monmouth, and help to run the annual Monmouth Bee Festival (3rd July 2022), a family event full of bee friendly food, drinks, activities and more.
Related
1 Comments