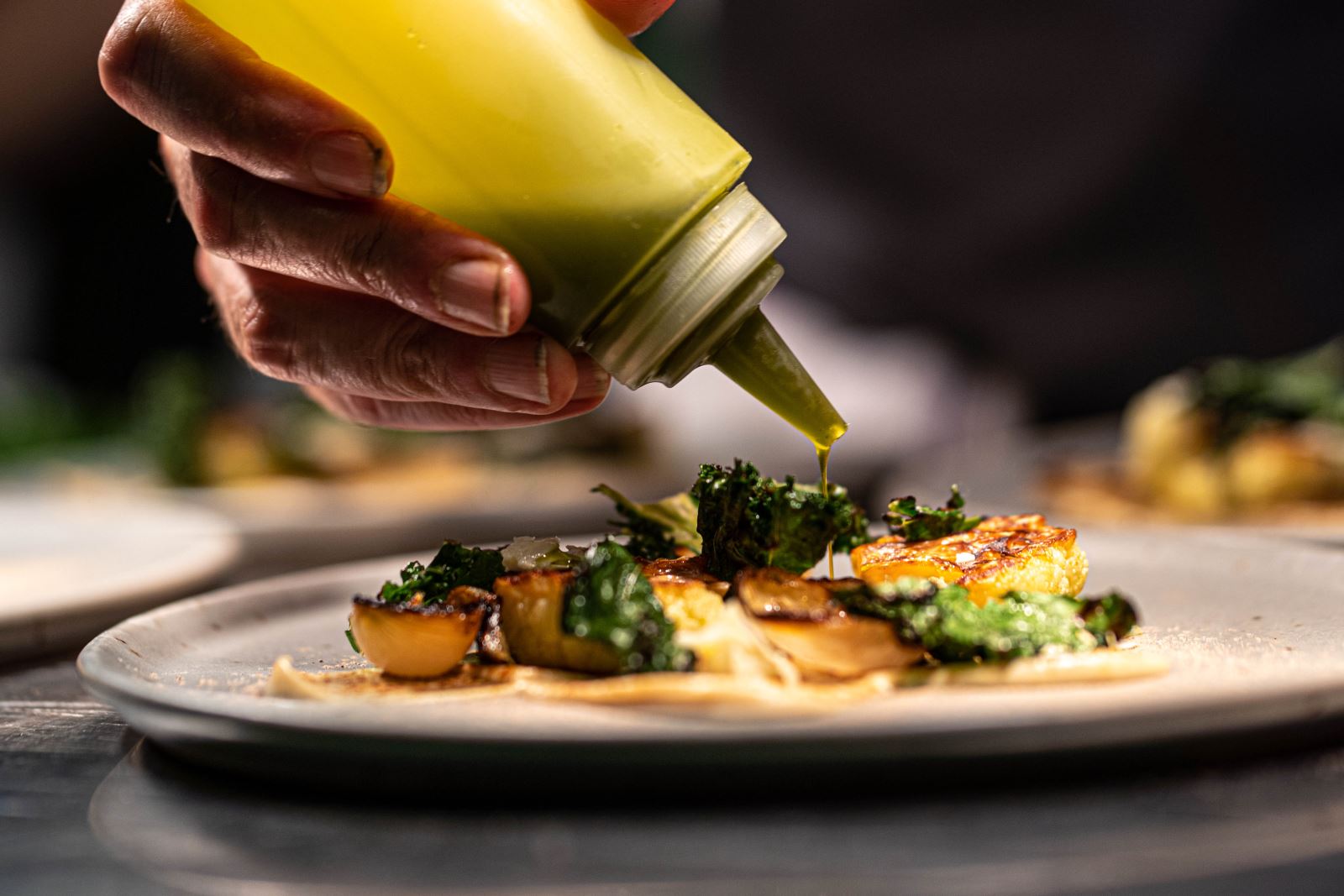 Congratulations to The Whitebrook in the Wye Valley, which has been voted one of the top 100 restaurants in the UK (second in Wales) in the Harden's Best UK Restaurants guide 2022. The ranking is based on an annual poll of 3,000 diners contributing around 30,000 reports & ratings.
The Michelin Star Whitebrook is no stranger to this list, having also appeared in the 2020 list (the last one published), regularly appearing as one of the top 50 restaurants in the Good Food Guide & holding 4 AA rosettes.
Harden's praised The Whitebrook's "elegant and stylish restaurant with rooms", "beautiful & peaceful location" and menus which are "novel and intriguing". Make sure to book a visit yourself and see why everyone praises it.
Related
1 Comments