Monmouthshire Museums
The MonLife Heritage Museums at Chepstow and Abergavenny are now open every day 11am - 4pm except Wednesdays. Monmouth Museum remains closed whilst we work on the collections.
Visit our museums at Abergavenny, Chepstow and Monmouth where the stories of their towns are brought to life through art, displays, costume, artifacts and models.
Museum events & things to do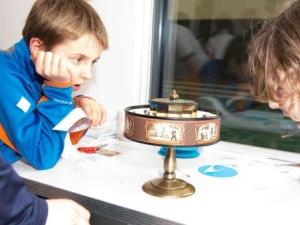 Fri 29 Oct 2021
For Half-term holidays and for Welsh Museums Festival MonLife Heritage Museums are inviting children to bring along adults to discover and try out some traditional toys and games. Re-discover, teach each other, and learn together.
Visit our other Monmouthshire Attractions
Accommodation in Monmouthshire