Welcome to Monmouth
Monmouth is a town that looks forward as well as back. And its events programme is a particular draw, with the Monmouth Festival, one of Europe's largest free music festivals, and the Monmouthshire Show, the largest one-day show in Wales.
Nestling in the tranquil lower reaches of the beautiful Wye Valley, a centre for tourism since 1780, Monmouth is well known for its iconic 13th century gatehouse bridge. It has a famous past with its connections to Henry V, Geoffrey of Monmouth and more recently Queen, Simple Minds and Monmouthpedia. Renowned for its independent retail sector, with restaurants to suit all tastes, it is also the place for a coffee in a café in a quiet courtyard.
See everything being done to make you feel safe visiting Monmouth.
Shire Hall
Theatre in Monmouth
Events in and around Monmouth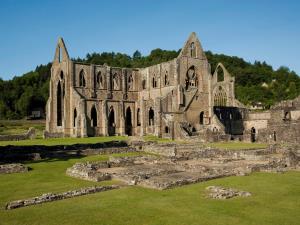 Mon 21 - Sun 27 Sep 2020
Sat 26 Sep 2020
Sat 17 - Fri 23 Jul 2021
Places to eat and drink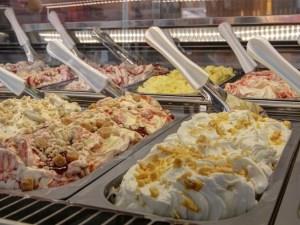 Homemade ice cream loving produced in our shop using locally sourced ingredients.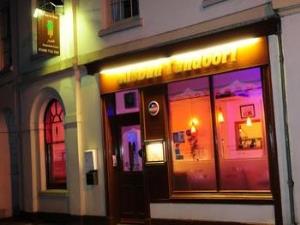 The Misbah is a family-run Restaurant offering authentic Bangladeshi cuisine, and is located in a Grade II listed building in the heart of Monmouth, within the Picturesque Wye Valley.
Discover Monmouth from the Sky
Head off on a walk near Monmouth