Welcome to Caldicot Castle and Country Park
COVID-19 LATEST
The castle grounds and our toilets in the castle are now open Tuesday - Sunday (11am-4pm) and refreshments including hot and cold drinks and light snacks are available on a take away basis from our cafe. The main castle buildings remain closed at the present time.
The country park is currently open to all and our car park is operating from 8:30am – 8:30pm every day. The toilets in the country park are also open 8.30am - 4.30pm.
Should you have any queries, we are available online via email caldicotcastle@monmouthshire.gov.uk or by calling 01291 420241.
Caldicot Castle is set within 55 acres of idyllic country park. Founded by the Normans, developed in royal hands as a stronghold in the Middle Ages and restored as a Victorian family home, the castle has a romantic and colourful history.
Travel through time from a medieval castle to a Victorian mansion.
During our open season, the castle's hours are 11am to 4pm from Tuesday to Sunday and entry is free. The castle is closed on Mondays (except bank holidays).
Between the end of October and April vehicular access and the main car park is closed between 5.30pm and 8.00am (although the Church Road car park remains open). The Country Park remains open in this time.
Opening days and/or hours may vary for special events or as a result of private bookings, please check events listing or ring for details.
What's On at Caldicot Castle
Your search has been unsuccessful.
Find a local Caldicot walk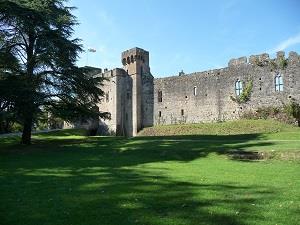 A 1.3 mile walk through Caldicot Castle Country Park.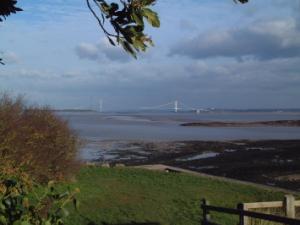 A 3 mile walk from Black Rock picnic area, using a section of the Wales Coast Path.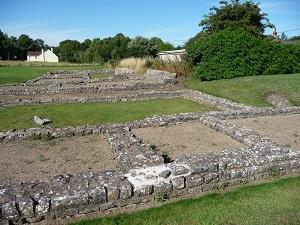 A 2 mile walk around the old Roman town of Caerwent.
Visit our other Monmouthshire attractions