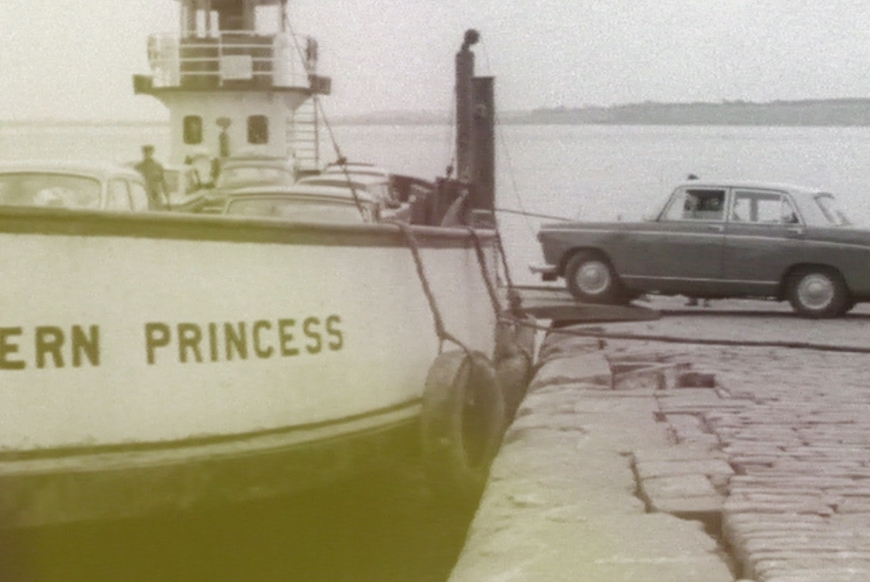 Back before the M4 and the Severn Bridge was built in 1966 drivers drivers either faced a long trek up to Gloucester to cross the River Severn, (adding 60 miles and two hours) to their trip or, they could travel on the ferry between Aust and Beachley (just outside Chepstow), a trip that roughly mirrors where the span of the Severn Bridge today.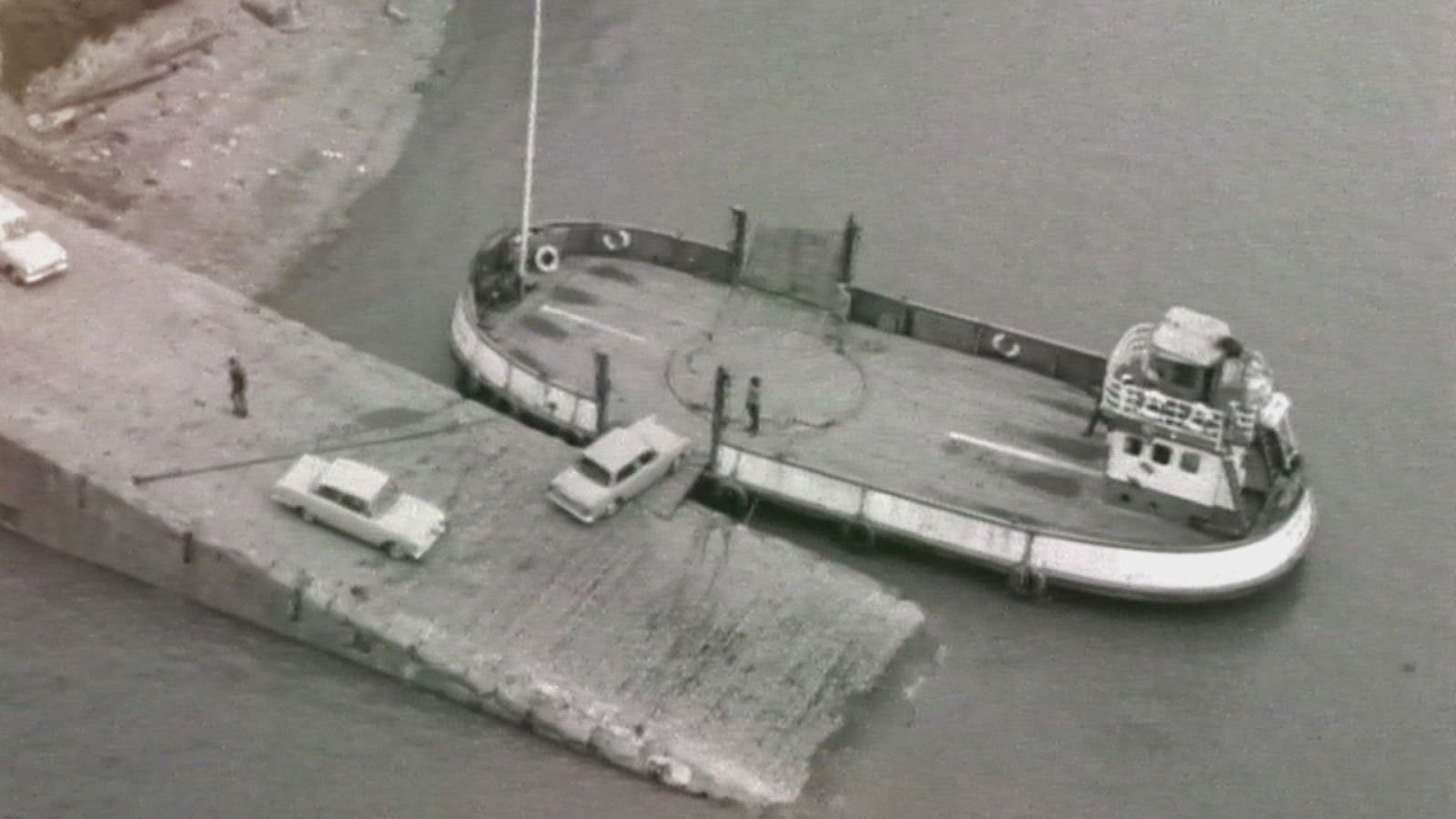 This Friday 27th March ITV's 'Vanished Wales' series will be looking at the history of this since closed ferry service, which carried over 6.5million passengers between 1926 & 1966, and the last ferry remaining - The Severn Princess. It's being lovingly restored by a charity with hopes of returning it to its pre-retirement splendour.
You can find out all about this ferry service, and the restoration in Chepstow of the Severn Princess, on ITV Wales at 7pm on the 27th May. After it is shown you'll be able to watch the episode online here - https://www.itv.com/walesprogrammes/articles/vanished-wales-episode-3.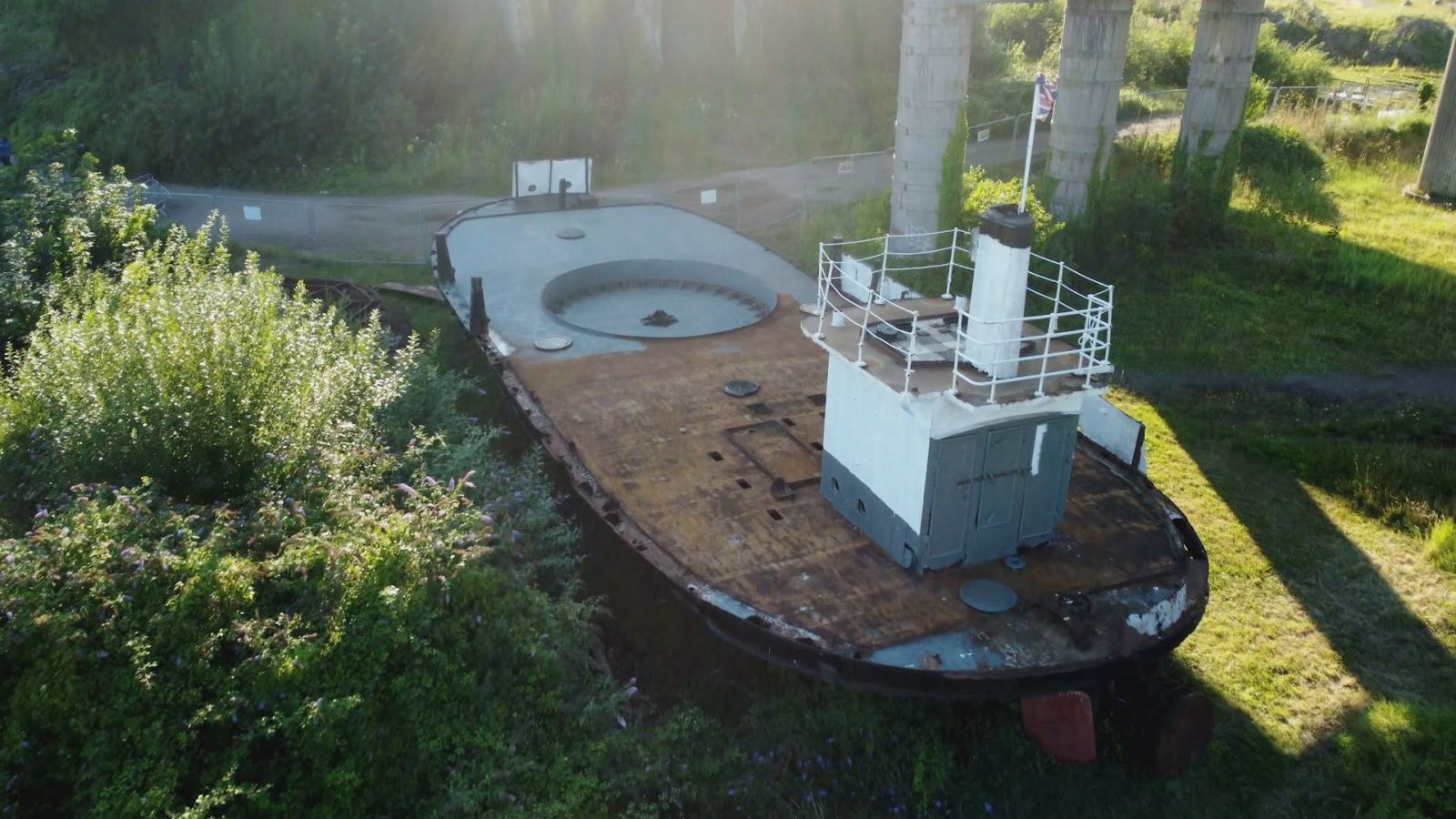 The ferry is also famous for a visit from Bob Dylan back in 1966, just before the closure of the ferry service. He can be seen standing at the Aust Ferry terminal on the cover of the 2005 Martin Scorcese documentary 'No Direction Home'. BBC Radio 3 have investigated this link in a brief 15 minutes feature, 'Dyland and the Ferry'.
You can listen to 'Dylan & the Ferry' on BBC Radio 3 on Sunday 29th May at 7.15pm, or on iplayer afterwards here - BBC Radio 3 - Sunday Feature, Dylan And The Ferry.
Related
7 Comments