The Monmouthshire & Brecon Canal
Discover the Monmouthshire & Brecon Canal as it winds its way through beautiful countryside in the Brecon Beacons National Park. Go for a stroll, try your hand at fishing, ride a bike along the banks or get in the water with a narrowboat or kayak.
Formed in 1812 when the Brecknock and Abergavenny Canal joined with the Monmouthshire Canal to transport coal, iron and limestone to the busy port of Newport and other towns in South Wales and the Midlands.
Today the canal offers stunning views and peace and tranquility, and is the perfect base for exploring the area.
2018 was Wales' Year of the Sea, so it's the ideal time to get out and discover the waterways of Monmouthshire.
Find out more about the Year of the Sea in Monmouthshire here.
Stay on the canal or its banks
Walk along the canal on these circular routes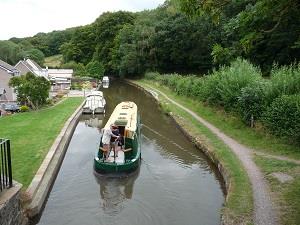 2.8 mile walk along the cycle track to Govilon and back along the canal.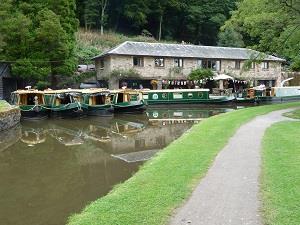 1.6 mile walk along the canal and return by path and minor road.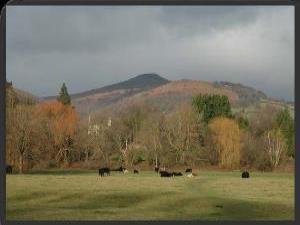 5.6 miles through Castle Meadows in Abergavenny to Govilon along the disused railway and back on the canal towpath.
You can discover more about other sections of the Monmouthshire & Brecon Canal at :