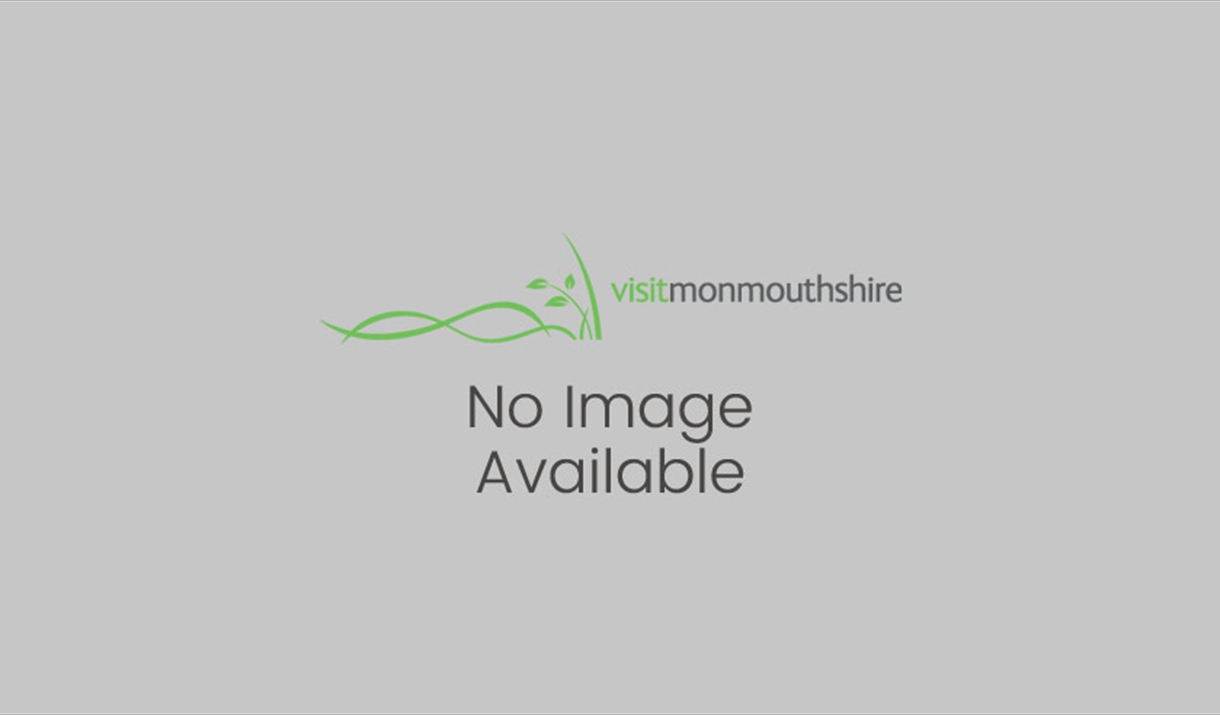 About
The 'Welsh' is the only native breed of pig to be found in Wales. Now critically low in numbers, it has been placed on the rare Breed list. To reverse this trend we raise a fine herd of Pedigree Welsh pigs on our farm near Devauden. By selling this delicious pork we can continue breeding more Welsh pigs, ensuring a future for this important animal.

The farm is located is located only 4 miles from Chepstow and the Severn Bridge. Pork is sold directly from the farm by the half pig. Customers may collect themselves or have the meat delivered at a small cost.
A half pig can be prepared to the customer's requirements. Generally a pig will be cut into 8 joints, 16 chops and 12 belly slices. The meat is hung to ensure quality and flavour, then cut, packed and labelled. Fresh meat orders should be collected on the same day.
Map & Directions