Halloween & Bonfire Night in Monmouthshire
You're in for a treat this halloween in Monmouthshire as we have a host of events across the country, from haunted trails to ghost walks. Then, celebrate Bonfire Night with fantastic fireworks displays across the county.
We'll be adding more events as they're announced, so keep your eye out!
Halloween Events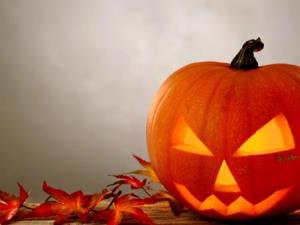 Mon 25 - Sun 31 Oct 2021
Follow our Halloween trail around Chepstow Castle! The trail is suitable for children of all ages.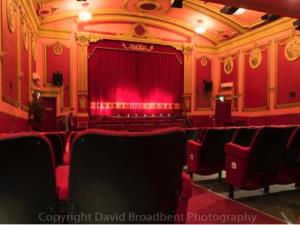 Sat 30 Oct 2021
The Savoy is a great place to be this Halloween. Join us for a fun-filled family show with a few scary moments for the kids.
Calendar
October 2021
>
Mon
Tue
Wed
Thu
Fri
Sat
Sun
Mon
Tue
Wed
Thu
Fri
Sat
Sun
1
2
3
4
5
6
7
8
9
10
11
12
13
14
15
16
17
18
19
20
21
22
23
24
25
26
27
28
29
30
31
Firework Displays
Calendar
November 2019
Mon
Tue
Wed
Thu
Fri
Sat
Sun
Mon
Tue
Wed
Thu
Fri
Sat
Sun
1
2
3
4
5
6
7
8
9
10
11
12
13
14
15
16
17
18
19
20
21
22
23
24
25
26
27
28
29
30