Easter Trails in Monmouthshire
Chepstow Walking Festival
Monmouthshire Easter Trails
Chepstow Museum, Chepstow Museum, Bridge Street, Chepstow, Monmouthshire, NP16 5EZ
Tue 9 - Sun 28 Apr 2019
The Hunt is on! Hidden among the exhibits are lots of eggs of all kinds of sizes and colours camouflaged - find them to fill in the words on our Easter Bunny.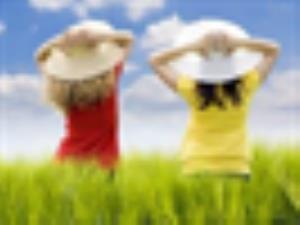 Chepstow Castle (Cadw), Town Centre, Chepstow, Monmouthshire, NP16 5EY
Sat 13 - Sun 28 Apr 2019
Hop along to our fun family trail around Chepstow Castle!