Halloween & Bonfire Night in Monmouthshire
You're in for a treat this halloween in Monmouthshire as we have a host of events across the country, from haunted trails to ghost walks. Then, celebrate Bonfire Night with fantastic fireworks displays across the county.
We'll be adding more events as they're announced, so keep your eye out!
Halloween Events
Calendar
October 2021
>
Mon
Tue
Wed
Thu
Fri
Sat
Sun
Mon
Tue
Wed
Thu
Fri
Sat
Sun
1
2
3
4
5
6
7
8
9
10
11
12
13
14
15
16
17
18
19
20
21
22
23
24
25
26
27
28
29
30
31
Firework Displays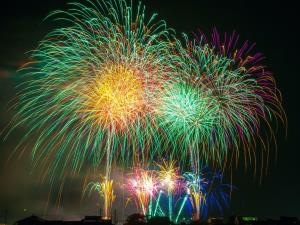 Fri 5 Nov 2021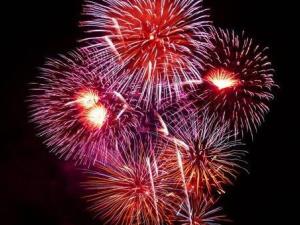 Fri 5 Nov 2021
Fri 5 Nov 2021
Calendar
November 2019
Mon
Tue
Wed
Thu
Fri
Sat
Sun
Mon
Tue
Wed
Thu
Fri
Sat
Sun
1
2
3
4
5
6
7
8
9
10
11
12
13
14
15
16
17
18
19
20
21
22
23
24
25
26
27
28
29
30