Browsing Venues
You are searching for Venues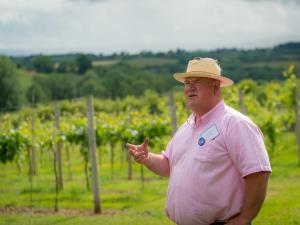 White Castle Vineyard is owned by Robb & Nicola Merchant, it is situated in the beautiful rolling countryside of Monmouthshire in the village of Llanvetherine close to the towns of Abergavenny and Monmouth.
Llanvetherine, Abergavenny, Monmouthshire, NP7 8RA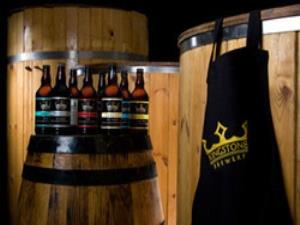 At Kingstone Brewery, our passion is real beer. Uncompromised by the inflexibility of modern manufacture, we choose to champion a hand brewed and bottled beer using only mineral water and the finest ingredients.
Meadow farm, Tintern, Monmouthshire, NP16 7NX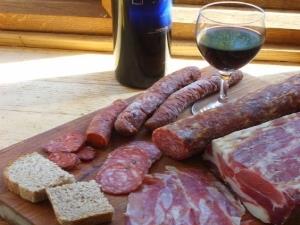 At Trealy Farm Charcuterie we combine innovative technology with traditional methods learnt from extensive and ongoing training in France, Italy, Spain, Germany, as well as across the UK, to make a wide range of high quality meat products.
Mitchel Troy, Monmouth, Monmouthshire, NP25 4BL