Browsing Venues
You are searching for Exhibition and Art Exhibition in Monmouthshire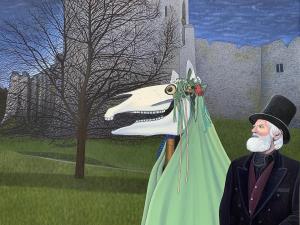 This exhibition brings together artwork from artists throughout the UK and beyond whose work features the Mari Lwyd in some way or the mythic world from which she has emerged.
Chepstow Museum, Chepstow Museum, Bridge Street, Chepstow, Monmouthshire, NP16 5EZ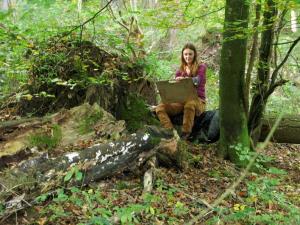 Enjoy an exhibition featuring the works that the Arborealists produced from their time in Lady Park Wood.
Nelson Museum & Local History Centre, Priory Street, Monmouth, Monmouthshire, NP25 3XA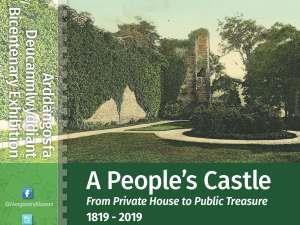 This exhibition will enable visitors to find out much about the history of our museum and the building it's housed – including the opening of the Museum, which also celebrates an anniversary this year – of 60 years.
Abergavenny Museum and Castle, Castle Street, Abergavenny, Monmouthshire, NP7 5EE