Browsing Venues
You are searching for Eating & Drinking in Monmouthshire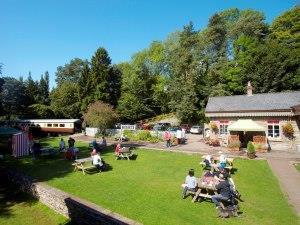 Try our new range of food & drink at Tintern Old Station Tearoom. Take in the scenery with simply irresistible hand finished cakes made across Wales using traditional ingredients. Our beautiful cakes are supplied by Welsh bakers, in Wale
Old Station Tintern, Tintern, Chepstow, Monmouthshire, NP16 7NX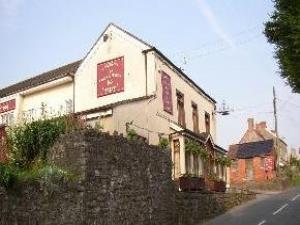 The Coach and Horses prides itself on providing real pub food.
East Gate, Caerwent, Caldicot, Monmouthshire, NP26 5AX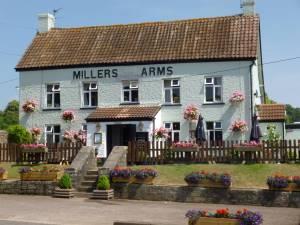 A friendly, traditional pub and restaurant offering real ales, fine wines and outstanding classical and seasonal cuisine.
Miller's Arms, Millers Arms, Mathern, Nr Chepstow, NP16 6JD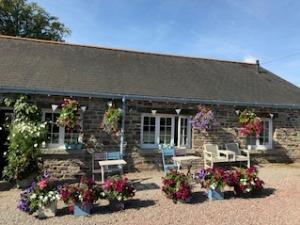 A contemporary and stylish coffee and gift shop with a tutoring service. Hummingbird is located on the Llanover country estate, within the heart of the beautiful Usk Valley.
Llanover Business Centre, Llanover, Abergavenny, Monmouthshire, NP7 9HA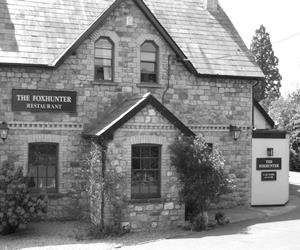 In February 2015 Sue & Alan Long re-opened Foxhunter Inn, Nantyderry as a fine country pub in South Wales. Since taking over the pub Sue & Alan have added a new bar, revamped the beer garden and bought in a large range of drink.
The Foxhunter, Nantyderry, Nr Abergavenny, NP7 9DN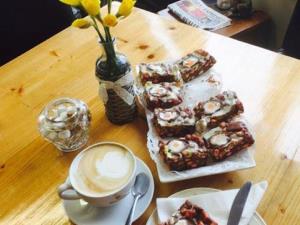 Enjoy homemade cake, farmers feast breakfast, lunches, local ice cream, afternoon tea, freshly baked scones and more at Usk Museum Cafe.
Usk Rural Life Museum, The Malt Barn, New Market Street, Usk, Monmouthshire, NP15 1AU
Goose & Cuckoo Inn
Here at the Goose and Cuckoo we like to keep our customers entertained and the pub alive. So relax and forget about everything else for a while.
Goose & Cuckoo Inn, Upper Llanover, Abergavenny, Monmouthshire, NP7 9ER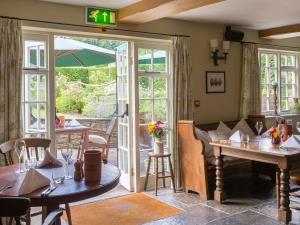 The restaurant at the bell at Skenfrith has won many awards for its food, including 2 aa rosettes. most recently, we were very proud to have won the best place to eat - pub, as voted by the public, in the wales national tourism awards.
Skenfrith, Monmouthshire, NP7 8UH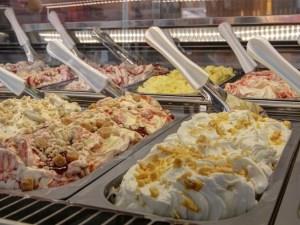 Homemade ice cream loving produced in our shop using locally sourced ingredients.
Green & Jenks, Green & Jenks, 11 Agincourt Square, Monmouth, Monmouthshire, NP25 3DY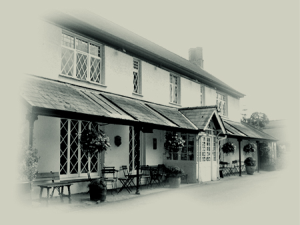 Award winning pub & restaurant, just outside of Abergavenny. Set in its own large grounds, The Clytha Arms is family run, warm & welcoming. There's also lots of local walks, cycling & fishing,
Clytha, Abergaveny, Monmouthshire, NP7 9BW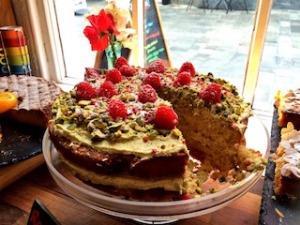 Fig Tree Espresso is an independant coffee shop run two young people with a passion for delivering high quality coffee using beans that have been roasted locally.
Fig Tree Espresso, 15 Nevill Street, Abergavenny, Monmouthshire, NP7 5AA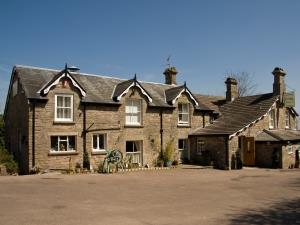 The Inn at Penallt is a 17th Century traditional country Inn located in the Wye Valley with spectacular views of the Forest of Dean.
Penallt, Monmouth, Monmouthshire, NP25 4SE