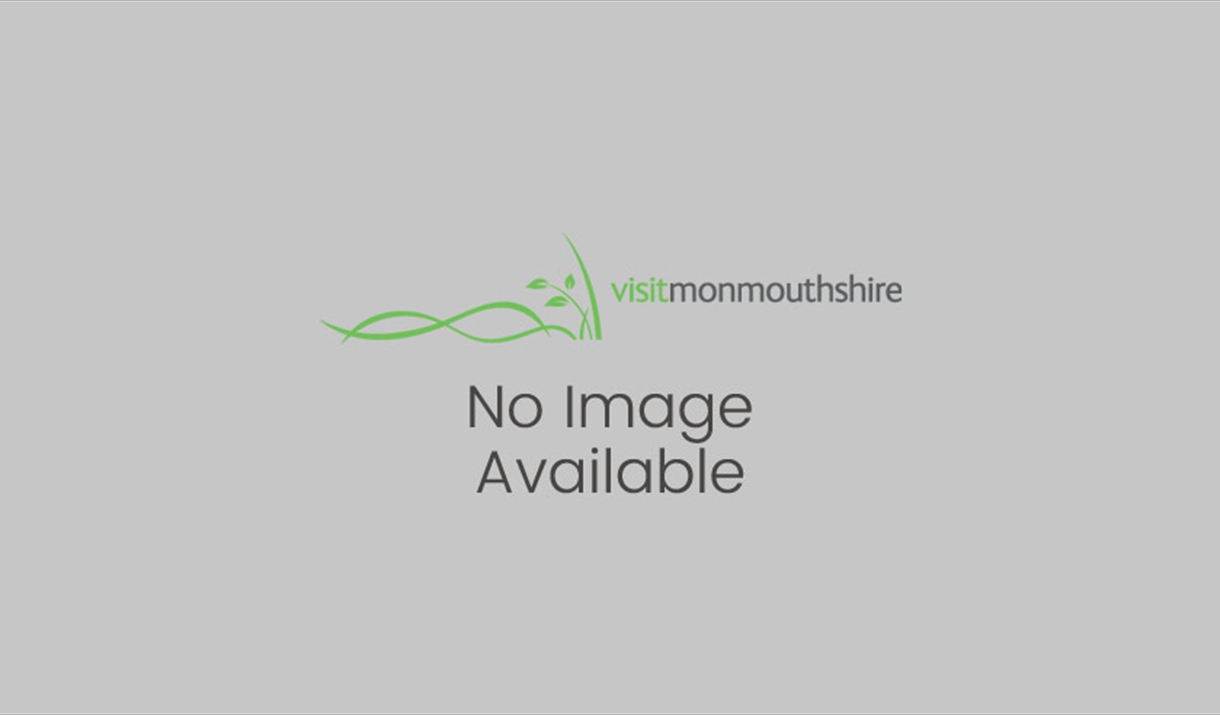 About
My wife and I have been keeping bees for 15 years and it is a family affair with our daughters also helping out and beginning to learn the craft. Our hives are situated along the Usk Valley in permanent apiary sites.

All the honey we sell is harvested from these hives. Some of the flowers visited by these bees include dandelion, fruit trees, oil seed rape, blackberry, clover, rose bay willow herb and Himalayan balsam to name but a few. Not forgetting the flowers to be found in local gardens. A real taste of Monmouthshire.

The taste and aroma of honey will vary from season to season depending on the forage available locally.

Bees have been having a tough time lately and one of the things people can do to help is to support local beekeepers by buying local honey and one of the best places to find local honey is at any good produce or farmers market. Think of the food miles you'd save too. For example, honey from New Zealand that you buy has travelled approximately 11,000 miles. Local is definitely the best!
Map & Directions