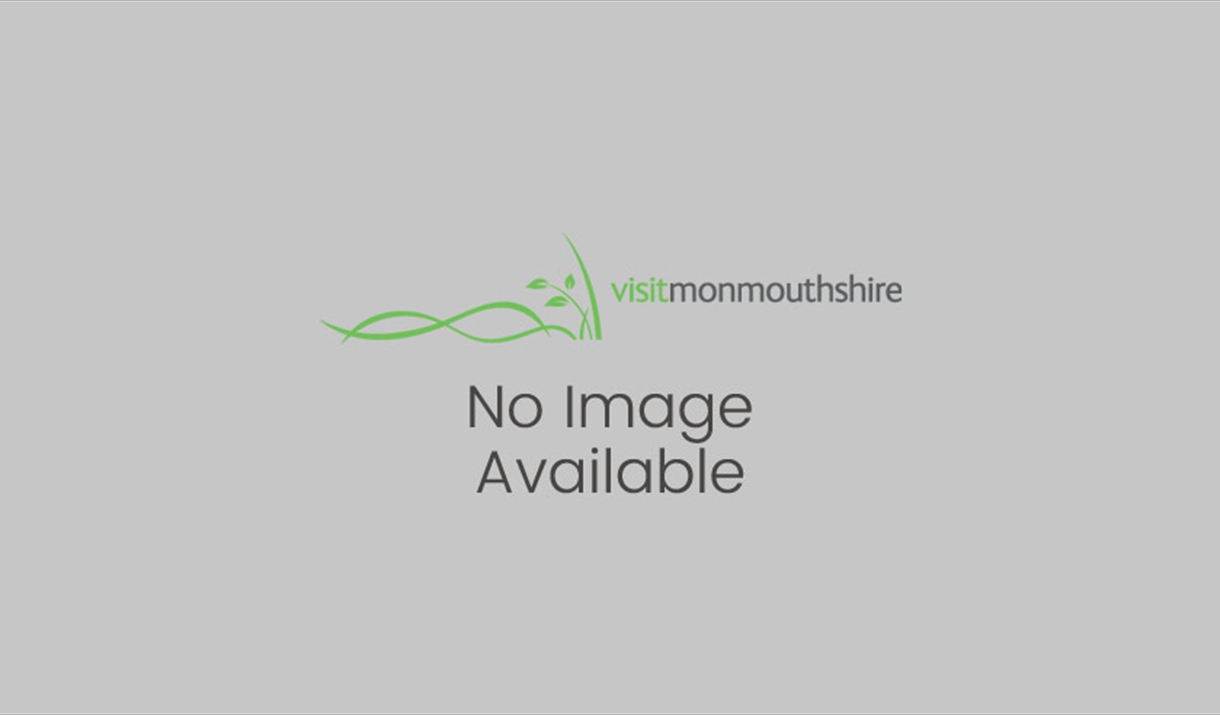 About
I create my art using a wide variety of textiles and thread, using appliqué techniques to build up layers of texture and colour. I stitch the textile art with free machine embroidery or hand embroidery, using a variety of fabrics, hand dyed, recycled and new, capitalising on the characteristics of the different fabrics and layering which adds a vibrant
dimension to the textile art. I enjoy working with colourful fabrics and threads and experimenting with combinations to provide different textures an shades, resulting in unique pieces.

I am constantly inspired by the natural beauty of the countryside, particularly the ever changing seasons of the Wye Valley as my work tends to focus on natural forms and colour, with poppies and daisies as particular favourites.
Map & Directions