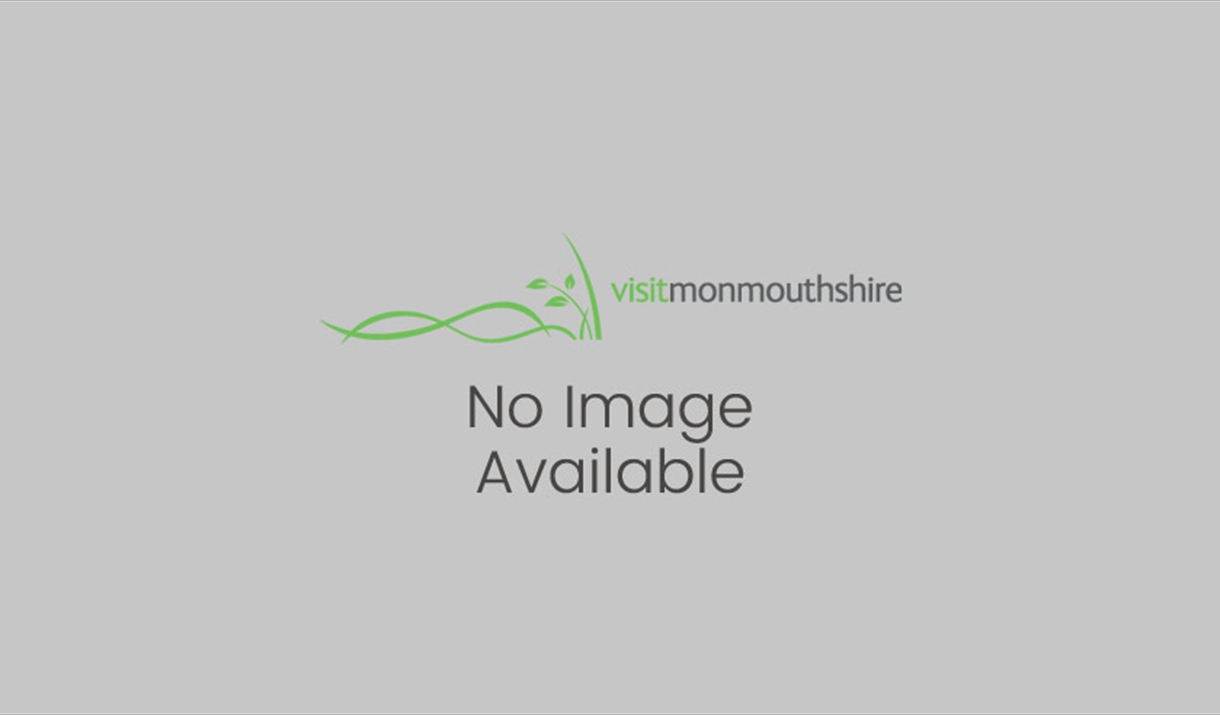 About
Living and working in the Monmouthshire countryside, the natural beauty of the landscape, the power of nature and the environmental elements inspire me.

I am interested in creating scenes of ambiguity, mood and atmosphere. I work in oils and use wax from my own bees to make encaustic medium to paint abstracted scenes from the local landscape. I also use various printing methods Collagraph, Woodcut, Dry point and linocuts.

My ceramics are also inspired by the landscape in colours and texture.
Map & Directions