Events & What's On in September 2019
Abergavenny Food Festival 2019
September Highlights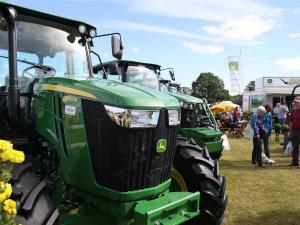 Sat 11 Sep 2021
On the 2nd Saturday in September since 1844, Usk Farmers' Club have held the Usk Show to celebrate the very best of Monmouthshire farming and rural life. Now one of the biggest One-Day Agricultural Shows in the whole of the UK.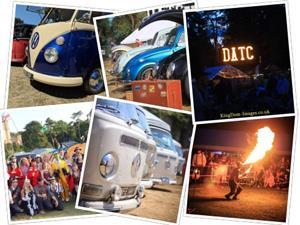 Fri 17 - Sun 19 Sep 2021
Dubs at the Castle 2021 is a fun-filled family camping weekend, brought to you by VW enthusiasts, whose passion and love for Volkswagens helps to bring you a VW experience like no other.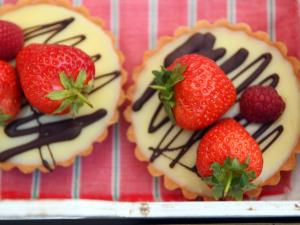 Sat 18 - Sun 19 Sep 2021
It's official. Abergavenny Food Festival 2021 is happening. Get the weekend of 18 & 19 September firmly in your calendar. It will be so good to see you again.
September Events (1st - 15th)
Calendar
September 2019
Mon
Tue
Wed
Thu
Fri
Sat
Sun
Mon
Tue
Wed
Thu
Fri
Sat
Sun
1
2
3
4
5
6
7
8
9
10
11
12
13
14
15
16
17
18
19
20
21
22
23
24
25
26
27
28
29
30
September Events (16th - 30th)
Calendar
September 2019
Mon
Tue
Wed
Thu
Fri
Sat
Sun
Mon
Tue
Wed
Thu
Fri
Sat
Sun
1
2
3
4
5
6
7
8
9
10
11
12
13
14
15
16
17
18
19
20
21
22
23
24
25
26
27
28
29
30