Events & What's On in September 2019
Abergavenny Food Festival 2019
September Highlights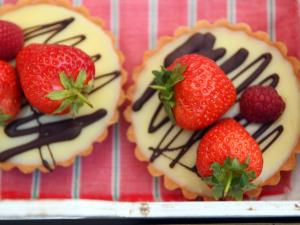 Fri 20 - Sun 22 Sep 2019
Abergavenny Food Festival 2019 showcases a Welsh food scene going from strength to strength.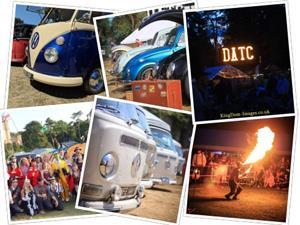 Sat 28 - Sun 29 Sep 2019
Archery GB is thrilled to be bringing world class archery to Wales this year. The National Tour Finals are at Caldicot Castle, Monmouthshire on Saturday 28 & Sunday 29 September, it's a free event and everyone is welcome to attend.
September Events (1st - 15th)
Calendar
September 2019
Mon
Tue
Wed
Thu
Fri
Sat
Sun
Mon
Tue
Wed
Thu
Fri
Sat
Sun
1
2
3
4
5
6
7
8
9
10
11
12
13
14
15
16
17
18
19
20
21
22
23
24
25
26
27
28
29
30
September Events (16th - 30th)
Calendar
September 2019
Mon
Tue
Wed
Thu
Fri
Sat
Sun
Mon
Tue
Wed
Thu
Fri
Sat
Sun
1
2
3
4
5
6
7
8
9
10
11
12
13
14
15
16
17
18
19
20
21
22
23
24
25
26
27
28
29
30